Enhance efficiency and accuracy
Reduce food waste
Our client is a leading player in institutional catering, specializing in Chinese and Western cuisines and a variety of regional and continental dishes. They offer exceptional food, exciting dining experiences, and a range of hospitality services including events, off-site catering, and reception and pantry services.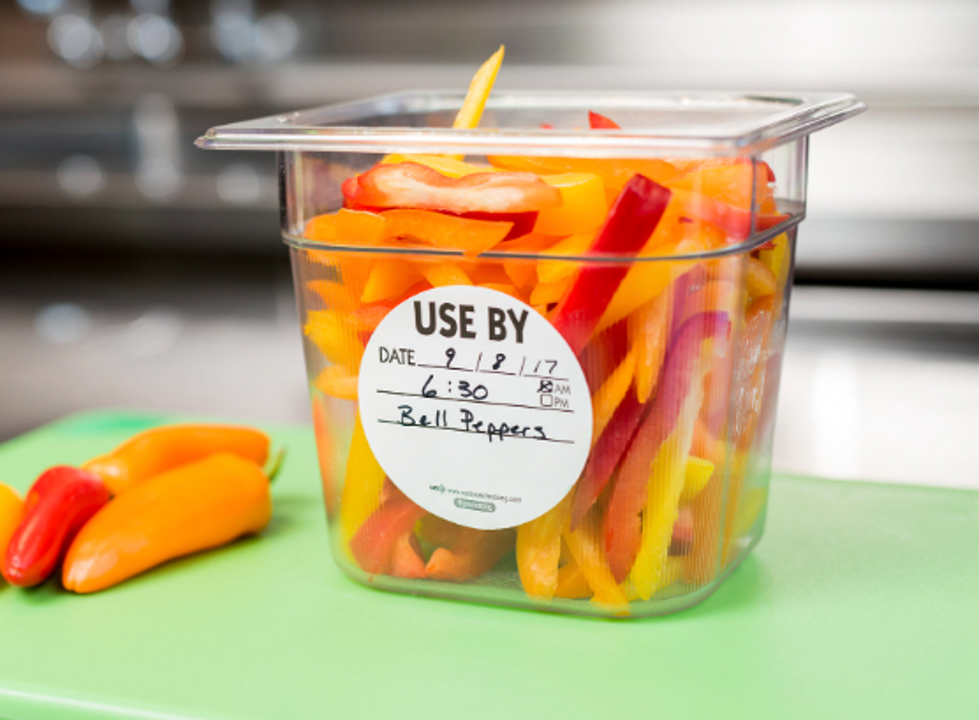 ---
Challenges
With numerous ingredients to be processed, it is crucial for customers to have a high-quality internal management system in place to prevent unnecessary food loss.
---
Solutions
Following discussions with the team, Million Tech delivered a comprehensive and advanced food labeling solution.
This included custom-designed labels and recommendations for material usage. The automatic food prep labeling system was implemented to streamline the process of printing and applying labels, ensuring accurate display of crucial information such as date, time, and expiration date for all goods during ingredient collection.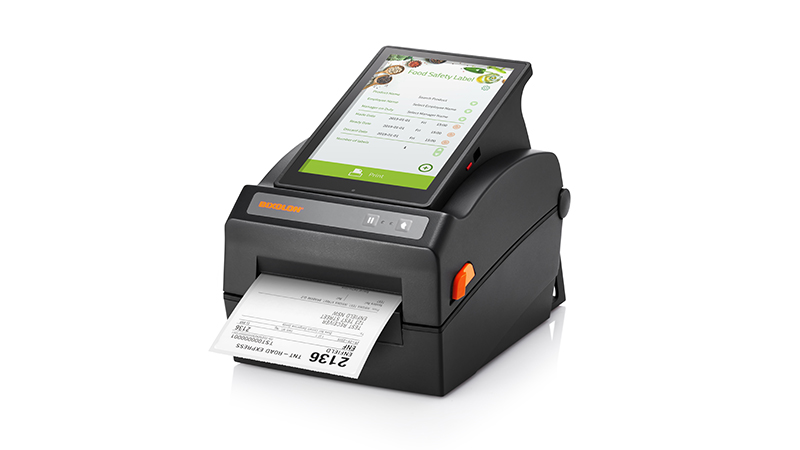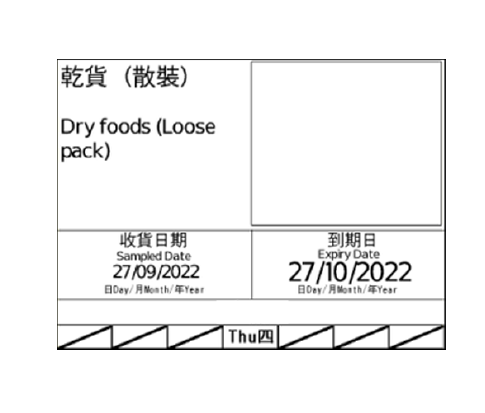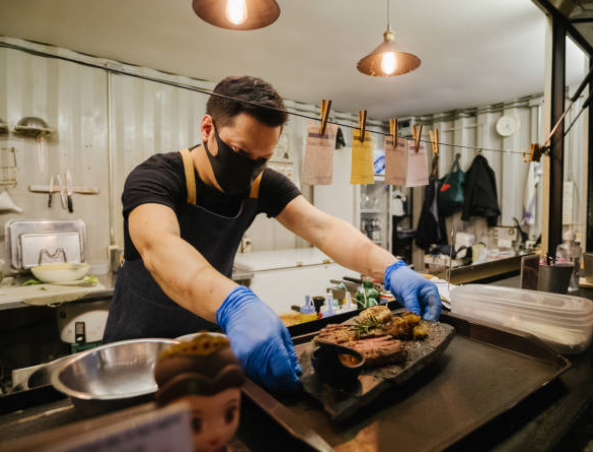 ---
Values created
Accurate data on each label and the corresponding records in the system have become crucial for effective food management. Having the knowledge of when ingredients should be disposed of enhances efficiency and accuracy, reduces food waste, ensures food safety, and safeguards the well-being of diners.