Ensure food safety and Meet compliance standards
Our customer is a Japanese-style light food specialty store, offering a diverse range of fresh and delicious options, including rice balls, sushi, rolls, and bento meals.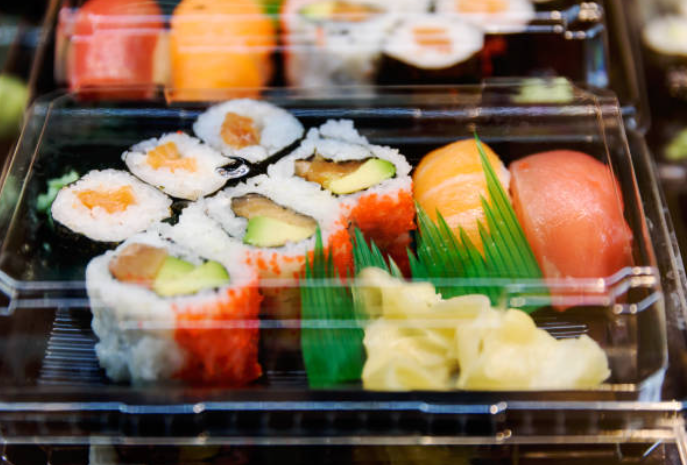 ---
Challenges
The client prioritizes the use of fresh ingredients to produce top-notch food items. They have a high demand for label sticker sushi boxes to meet the daily market supply.
---
Solutions
Million Tech offers tailored label design and material recommendations based on the specific needs of enterprises.
Our automatic food prep labeling system allows for the pre-loading of data and mass production of relevant labels.
These labels effectively display important information such as product details, consumption guidelines, production date, and recommended shelf life.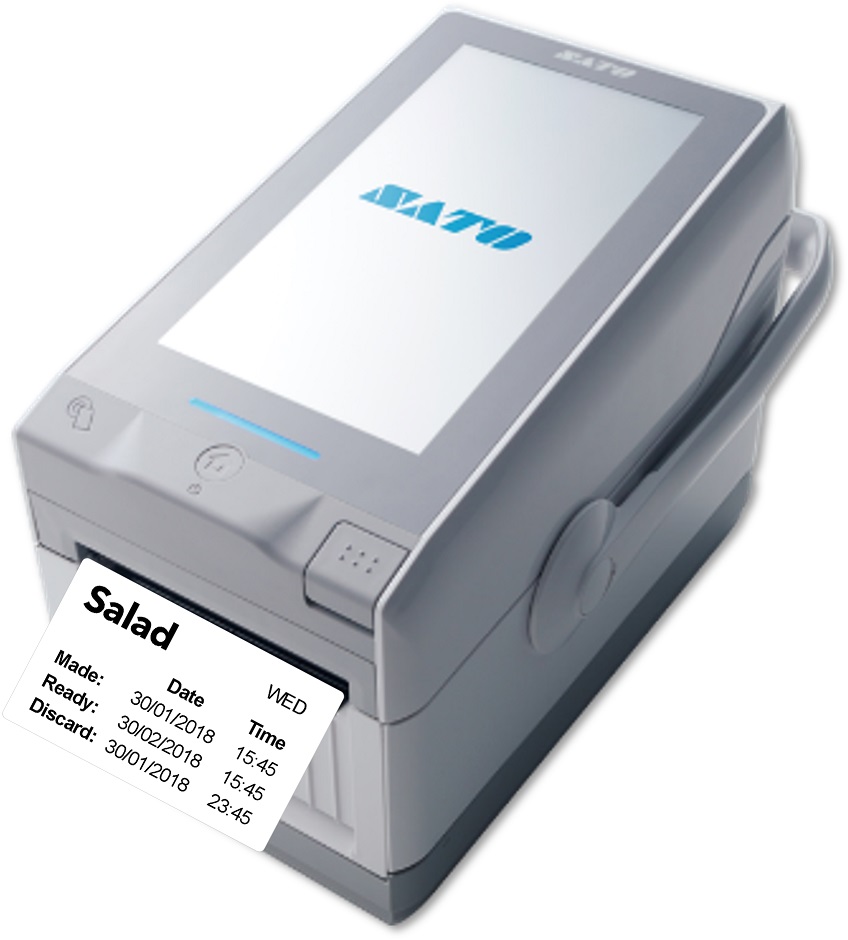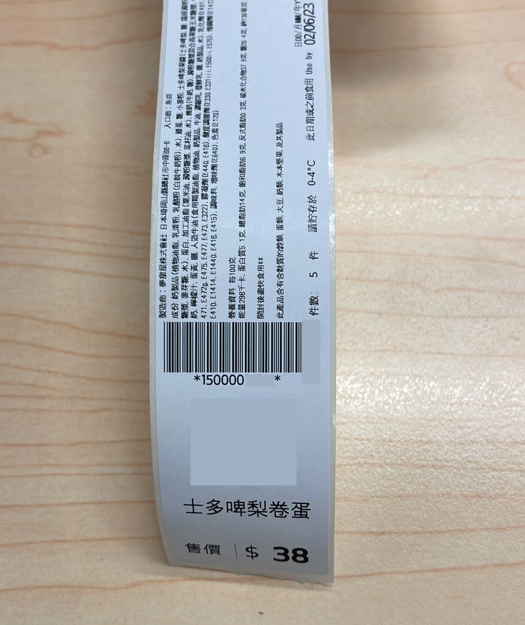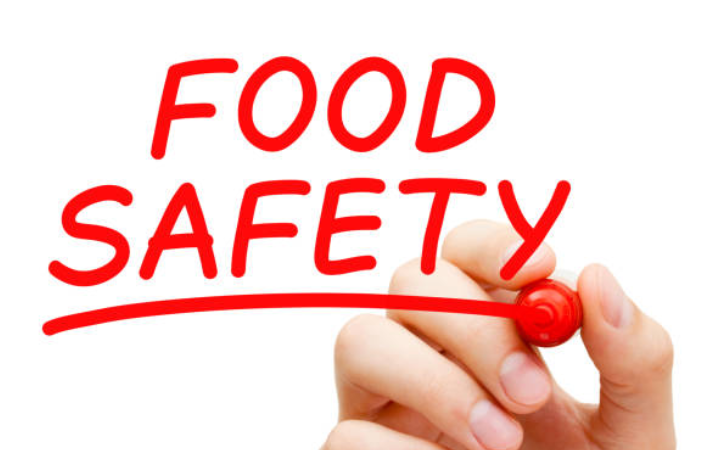 ---
Values created
Enhanced operational efficiency while minimizing costs, mitigate manual errors, ensured food safety, and complied with industry standards.