Reduced Business Losses and Enhanced Customer Satisfaction
Our client is one of the amusement theme parks featuring different characters, thrilling rides, food & beverages, and live entertainment.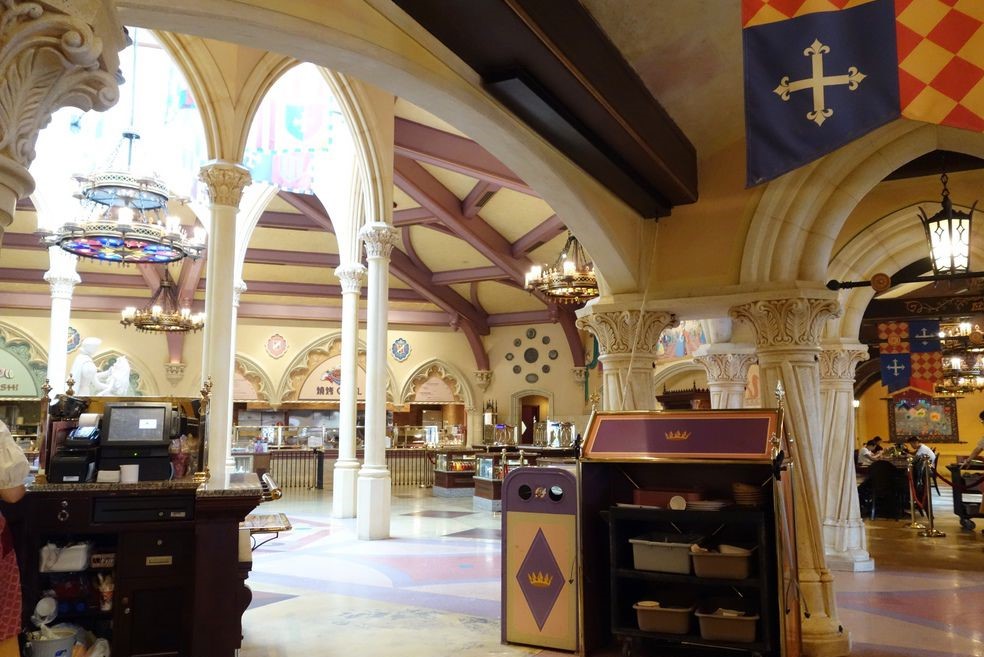 ---
Challenges
The client requires IT professionals to manage and maintain the POS system and accessories in the park. They have high demands for SLA, including a 15-minute response time, 4-hour onsite issue resolution, and penalties for non-compliance.
---
Solutions
Million Tech stationed IT support experts and equipment in the park as a "branch office." Our colleagues work shifts from 8 am to 9 pm daily to provide on-site maintenance and replacement of all faulty parts as quick as we could.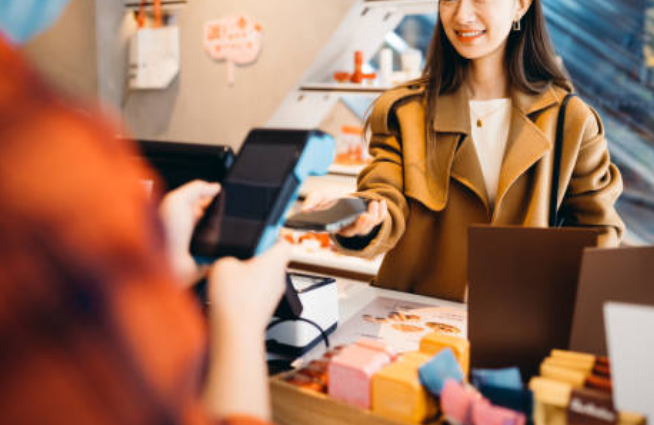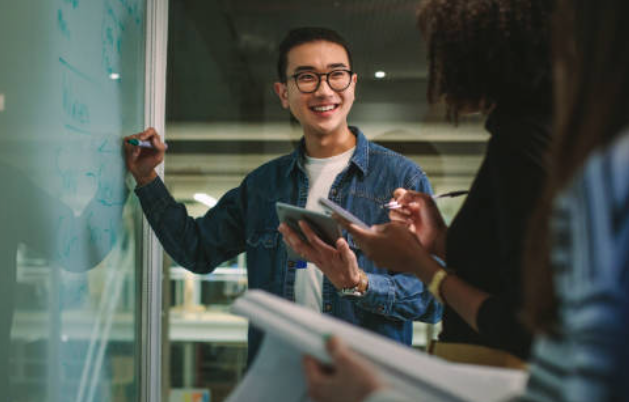 ---
Values created
The client has been a long-term partner with Million Tech for over a decade, benefiting from their fast IT support, reducing business losses, and increasing customer satisfaction.