Fasten operation and enhanced customer satisfaction
Our client is a new flagship F&B themed store in Hong Kong, offering Western-style fast food and boutique merchandise related to movie franchise.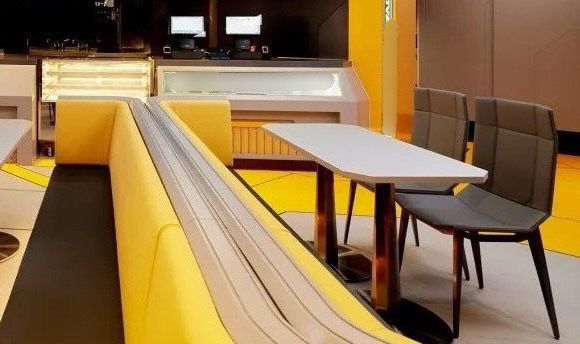 ---
Challenges
The client needs a comprehensive IT system and solutions to support the operations of their flagship restaurant.
---
Solutions
After consulting with the Million Tech IT Service team, we supplied best-in-class hardware equipment products, including POS systems, Kiosks, and Kitchen Display Systems (KDS). By integrating these systems, real-time order information is readily available, enhancing the accuracy and efficiency of food preparation.
We also offered encompass POS software, database design, payment interfaces, and 365+ maintenance services, ensuring a complete and seamless experience for customers.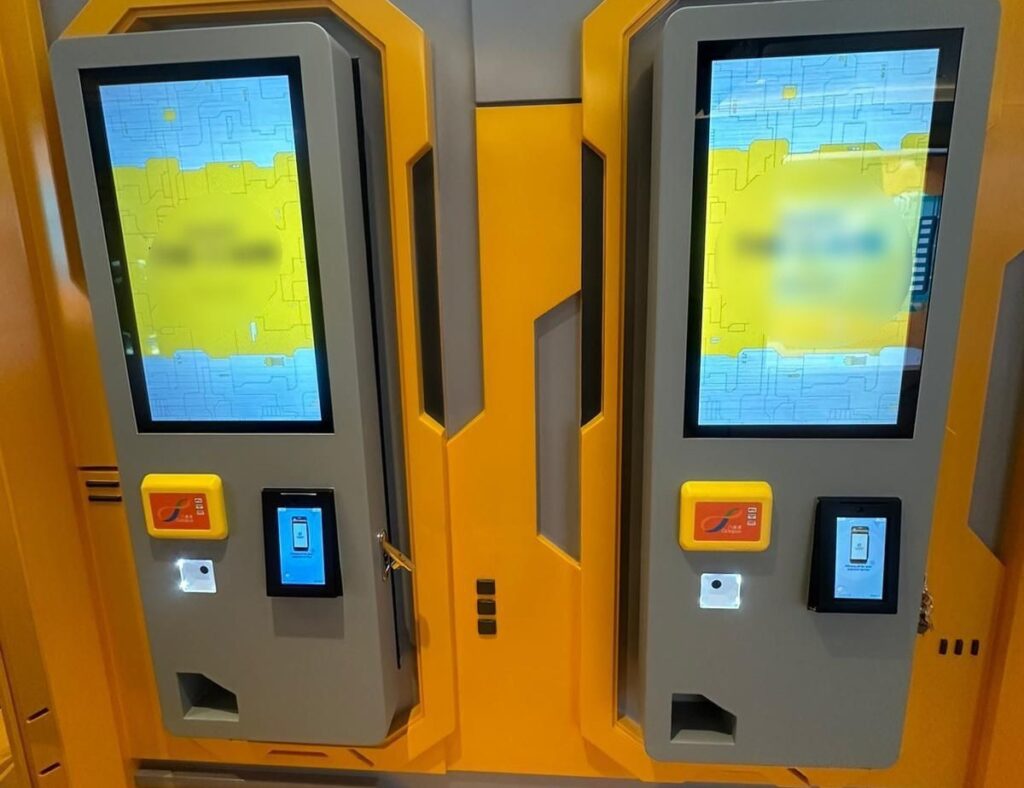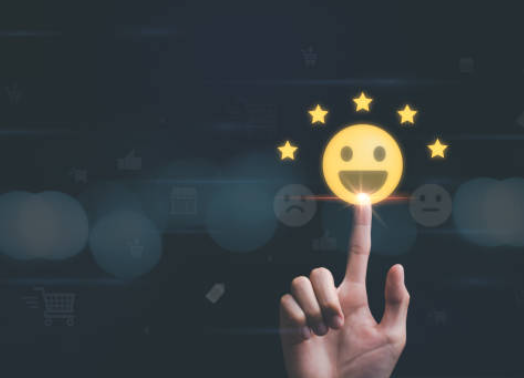 ---
Values created
The flagship store officially opened and the system operates smoothly, enhancing employee efficiency. Management can access backend sales data and generate reports to make informed decisions on menu updates and boutique procurement, thereby enhancing the customer's dining and shopping experience, plus supporting CRM efforts.