Reduce costs, both in terms of money and time
Our client has been a prominent healthcare specialist for nearly 30 years, operating in the home healthcare market. They continuously strive to develop, manufacture, and globally market healthcare products for end-users. These products include a health mobile app, blood glucose monitors, massage devices, pain therapy solutions, and more.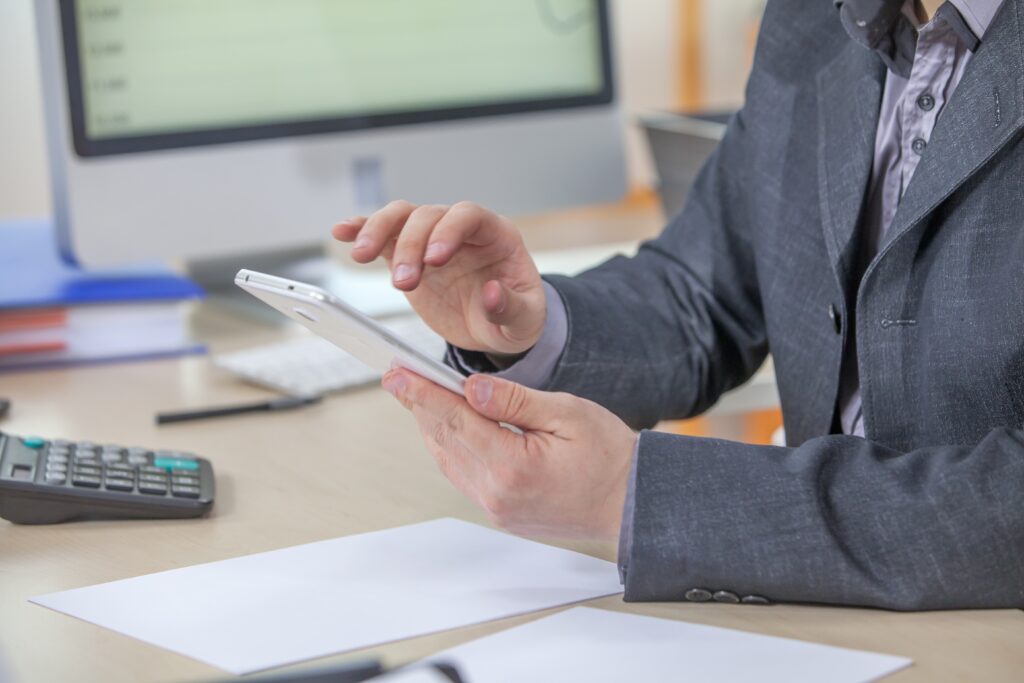 ---
Challenges
Our client had reservations about the fees and timeframes associated with IT support services from their long-time vendor. They considered these terms somewhat unreasonable and wished to explore an additional partnership to enhance the flexibility and efficiency of their IT maintenance and preventative efforts.
---
Solutions
Million Tech introduced a collaborative model for one-off IT support jobs. Under this arrangement, our client could contact our team for assistance with specific needs and urgent situations. This could include tasks like LAN installation, firewall setup, network optimization, and more. The service package included professional support available from 9 AM to 10 PM, with a rapid response time of 30 minutes and on-site support within 4 hours.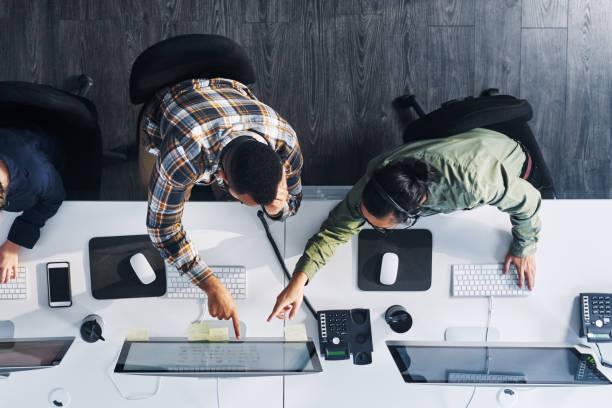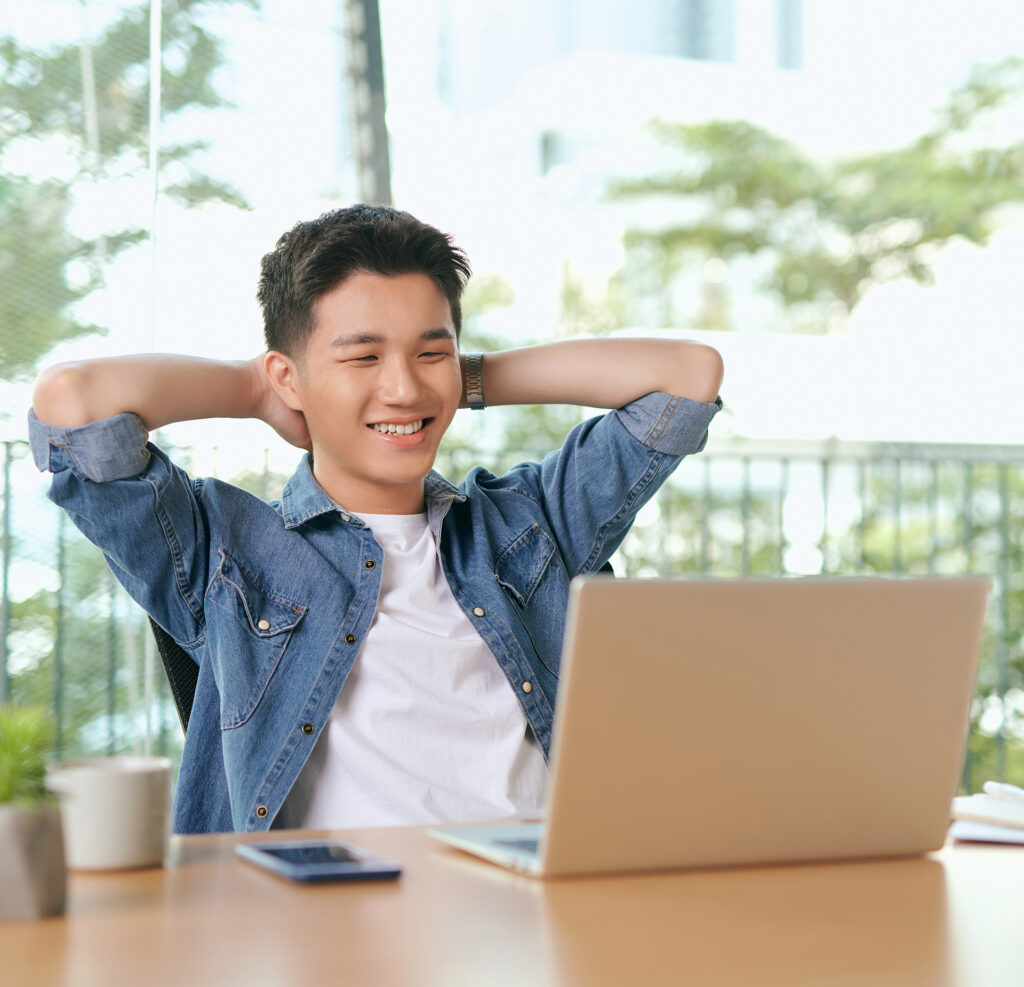 ---
Values created
This approach empowered our client to seek support based on their actual needs. It allowed them to efficiently complete IT maintenance and repair tasks while reducing costs, both in terms of money and time.