Outsourcing IT servicing minimizes budget costs
Our client is a Translation & Media service provider, provides relevant services across 80+ languages to more than 2,000 clients in 35 countries.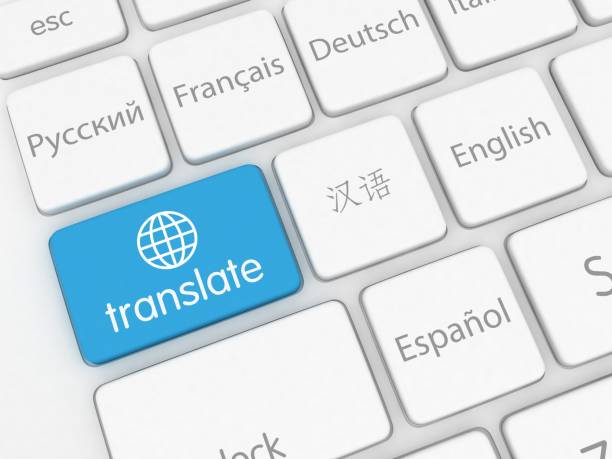 ---
Challenges
The client needs to secure over 2,000 customer information with a large database, but lacks IT experts to manage hardware, software development, and maintenance, as well as address cybersecurity concerns.
---
Solutions
Million Tech assessed the client's situation and discovered that their outdated software system was hindering their business growth and privacy compliance. We proposed an integrated plan to address these issues, which included upgrading software and hardware, implementing backup and security measures, server migration & hosting and providing staff training on network security. We also helped the client ensure that their Windows license was up-to-date.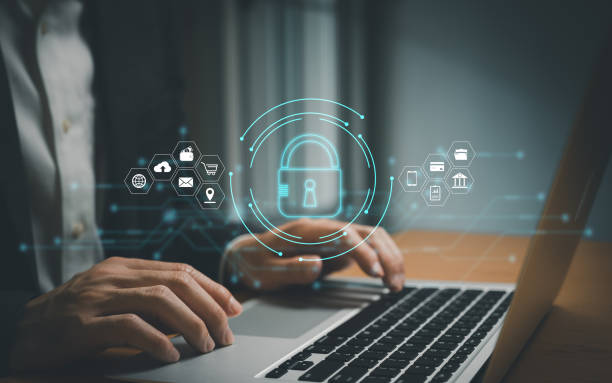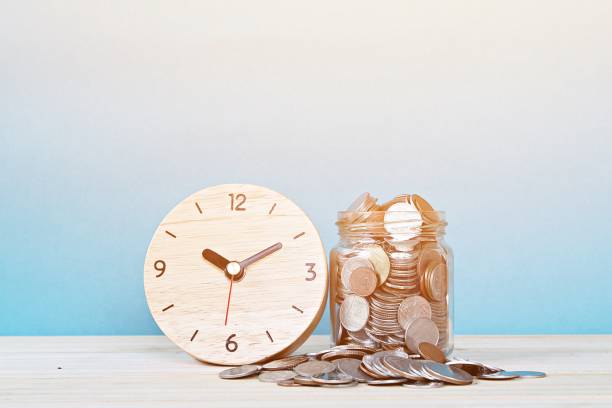 ---
Values created
New server and datbase has sucessfully formed.The client also benefits from our 365-day IT Support & Maintenance Service, which provides onsite support and reduces time and manpower costs. Our service also minimizes network security risks, improves operational efficiency and ensure the smooth functioning of its infrastructure by providing IT system upgrades and maintenance.