Lowered costs and Improved customer satisfaction
Our client is one of the large home furnishing chain stores in Hong Kong, offering affordable furniture, household items, and decor products.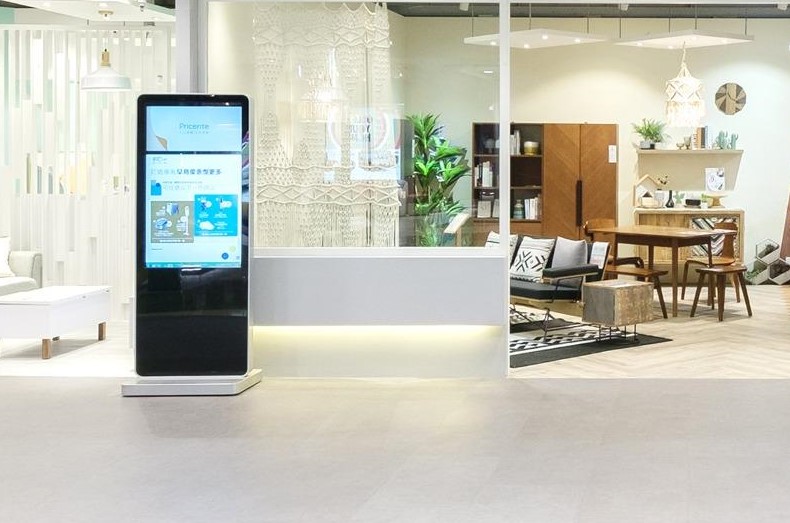 ---
Challenges
The client needs digital signage for retail display and promotion but lacks IT professionals for software development and hardware maintenance.
---
Solutions
Million Tech offered comprehensive IT support, including setup, and testing of digital signages for various store needs. They also provided onsite hardware support and maintenance with a 7x13x4 schedule (Mon-Sun, 0900-2200, with 4 hours response time).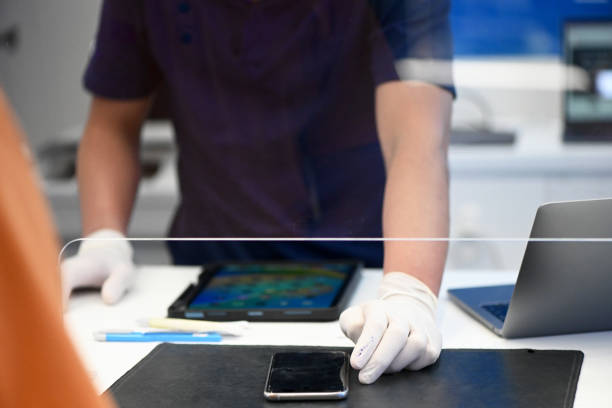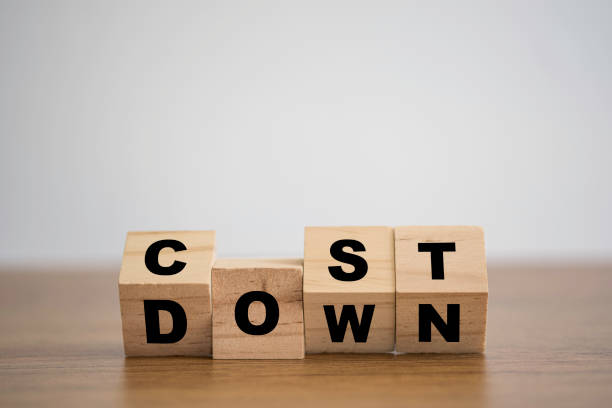 ---
Values created
The client lowered costs and improved customer satisfaction by avoiding hiring more in-house IT staff for on-site calls.