Outsourcing IT servicing let "Service Reduce Service"
Our client is a Marketing service provider with 50+ staffs, offers a range of strategic marketing solutions, including branding, digital marketing, content creation, social media management, and more.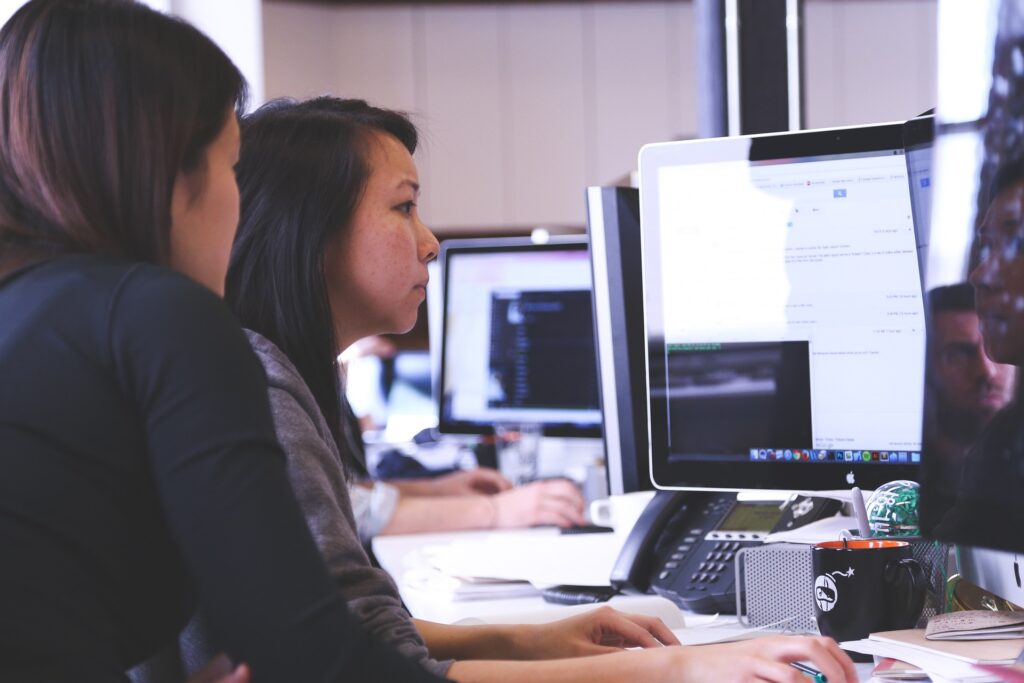 ---
Challenges
The client faced a shortage of IT expertise and resources to hire full-time staff, resulting in inadequate IT support coverage for managing software and hardware. This made them susceptible to cybersecurity risks such as data breaches, data loss, and other security incidents.
---
Solutions
Million Tech offered high-quality office-hour IT Outsourcing support to this client, which includes unlimited hotline support, a 4-hour response time for onsite service (for MTR line) and monthly reports. Our services include security control and maintenance, hardware inspection and repair, and software and backup solution upgrades and updates.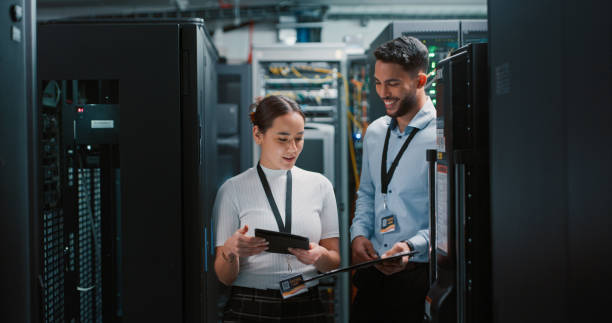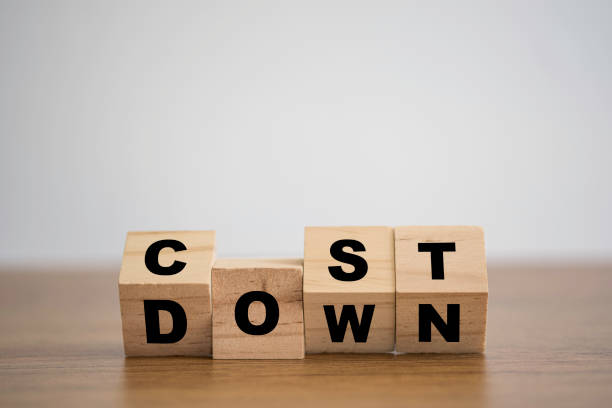 ---
Values created
The client effectively reduced network security risk at a lower cost, while improving operations and revenue and reducing long-term service calls and maintenance needs.