50% Reduction in Manpower and 3x Increase in Productivity Achieved
The client is a top global 3PL logistics provider that offers freight services, warehouse operations, and supply chain solutions.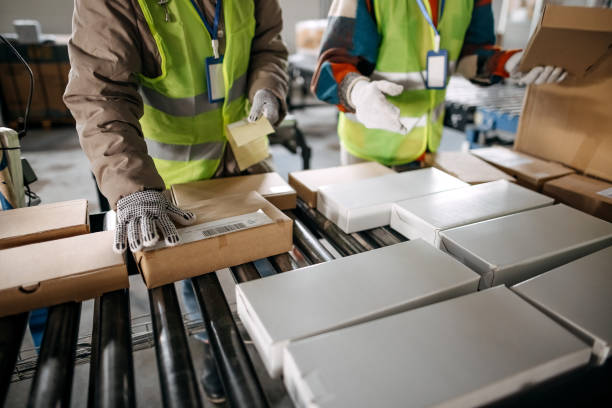 ---
Challenges
The client lacks the necessary staff to keep up with the increasing freight transport business, resulting in lead time delays and concerns regarding human errors in labeling.
---
Solutions
Million Tech provided a rental plan for an all-in-one AI labeling system to the client, which includes high-speed 4-axis robotic arms, a direct thermal transfer printer, and a label design system installed in their warehouse office. The plan also includes professional training for in-house users.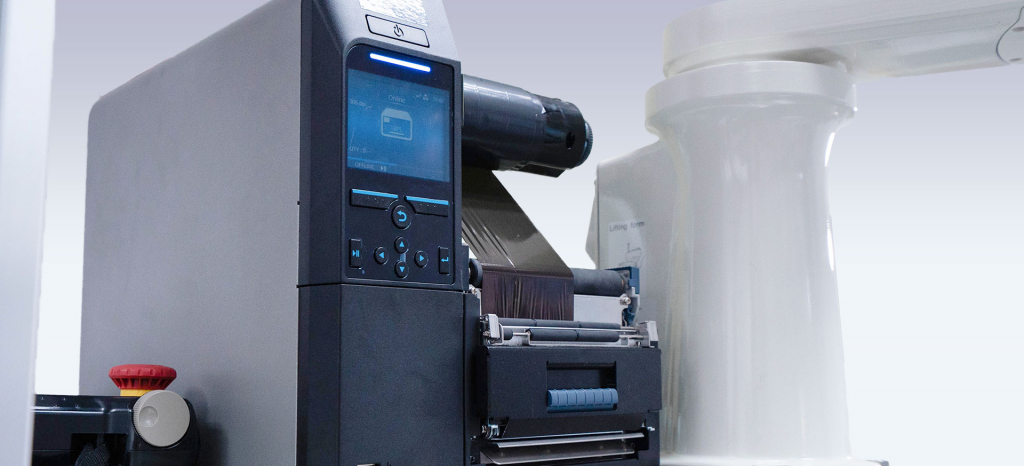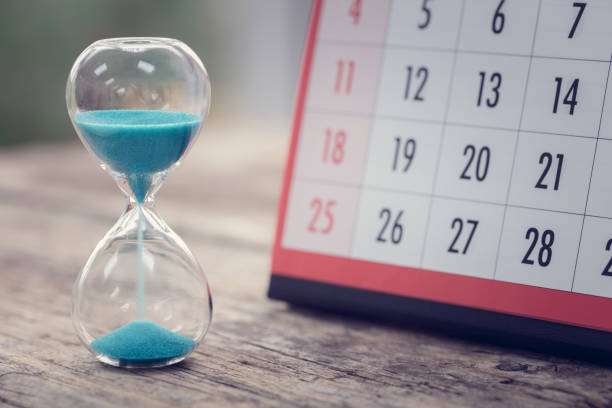 ---
Values created
The implementation of the one-stop AI labeling system led to a 50% reduction in manpower, a 3x increase in productivity, and a stable lead time resulting in 100% on-time delivery. This has generated more orders and increased the company's profile.