Cost-effective hiring strategy results in 30% increase in available workforce and reduced recruitment expenses
A popular Hong Kong department store with 10 branches and over 28 years of experience specializes in Japanese imports, including fashion, cosmetics, electronics, accessories, and daily commodities.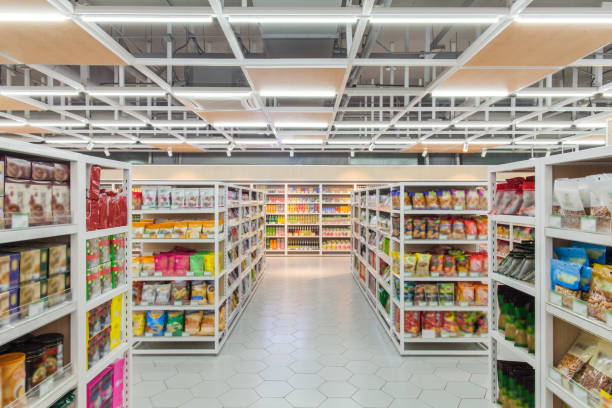 ---
Challenges
The client faces a labor shortage in food labeling, particularly during seasonal or occasional periods, with over 5,000 types of food imports and products to manage.
---
Solutions
Million Tech provides a rental plan for their one-stop AI labeling system, which includes installing high-speed 4-axis robotic arms, a direct thermal transfer printer, and label design system at the client's warehouse office. Additionally, the plan covers food label design and printing, user training, and complete technical support.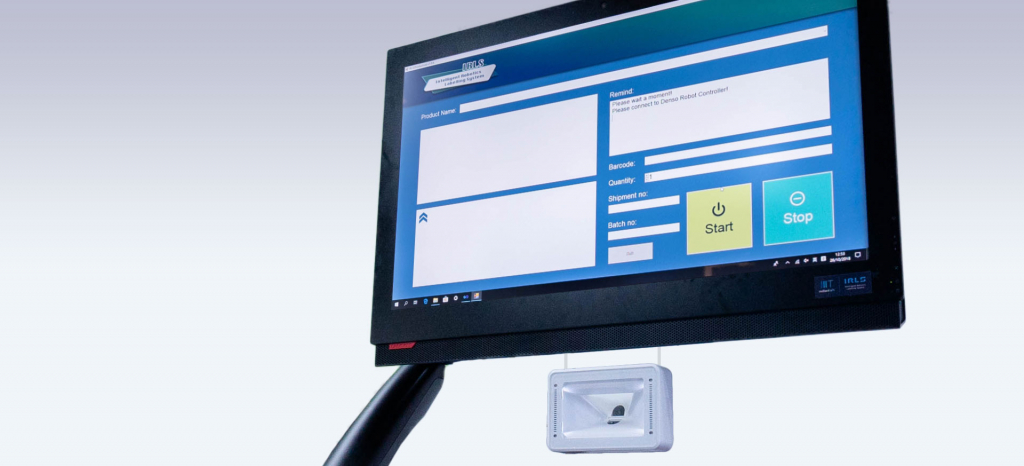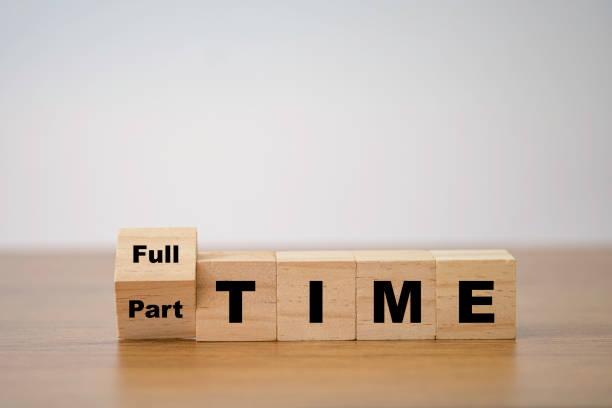 ---
Values created
This resulted in a reduction in annual recruitment costs and a 30% increase in available manpower, allowing resources to be allocated to other areas/departments.