99.9% accuracy and 3 times increment in productivity
Our client is a logistic company, specializing in electronic component labelling.
Unlike FMCG, all FMCG products have its own specifications labeling automatically from preloading, printing and then applying, while DSV was applying labels from identification scanning, printing UPC label and applying all manually.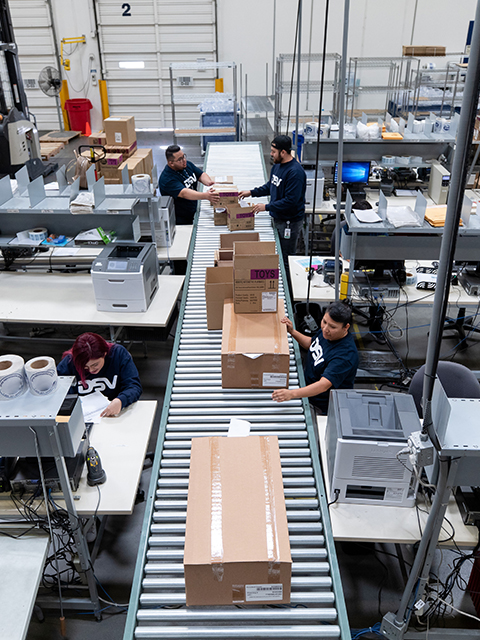 ---
Challenges
High risks of human error throughout the entire manual process, such as mismatch (identifying the wrong components in batch), applying the wrong label and the entire workflow is slow and inefficient.
---
Solutions
Million Tech's one-stop AI labelling solution offered a complete automated process for DSV, namely in UPC identification, printing and mechanical labelling.  The system provided high quality and efficient labelling, avoiding common logistics deficiency and enhanced the efficiency of entire workflow.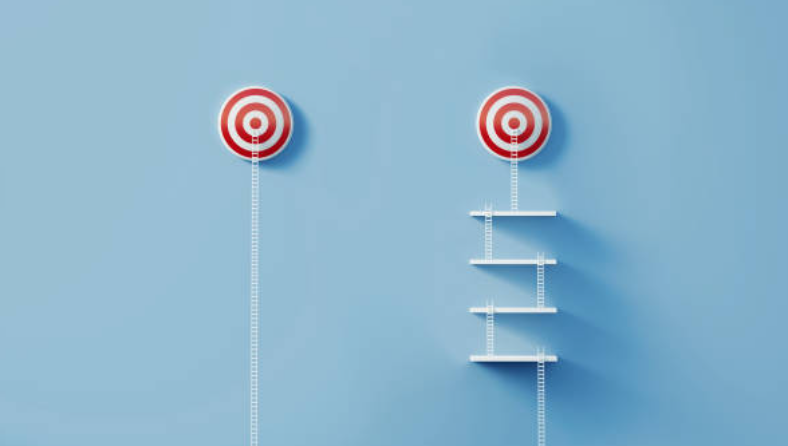 ---
Values created
Since engaging Million Tech's Robotic Automated Labelling System, accuracy on labelling has improved 99.9%, simplified the entire procedure, automated identification and 3 times increment on overall productivity.