Tripling productivity while cutting manpower by 50%
Our client is one of top Asian beauty product retailer with 80 branches in Hong Kong. They offer an extensive range of quality products, including skincare, fragrance, make-up, hair care, body care, and health supplements.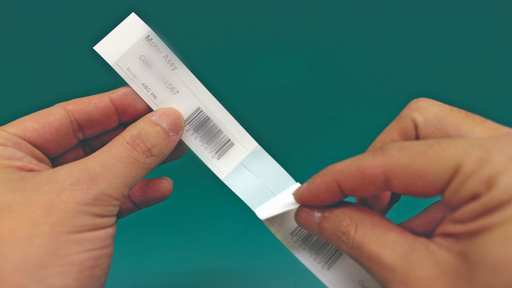 ---
Challenges
The department needed to label a large number of beauty and cosmetics products daily (over 100,000 units), which was time-consuming and required a lot of manpower and cost to meet tight deadlines.
---
Solutions
Million Tech proposed a one-stop AI labeling system rental plan to the group, which included the installation of six high-speed 4-axis robotic arms with a direct thermal transfer printer and label design system in its warehouse office.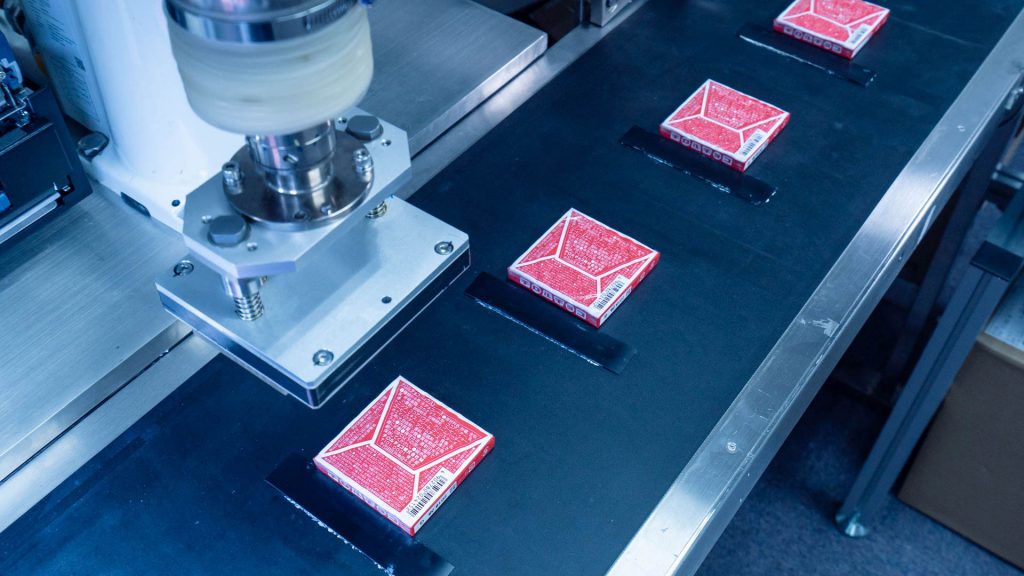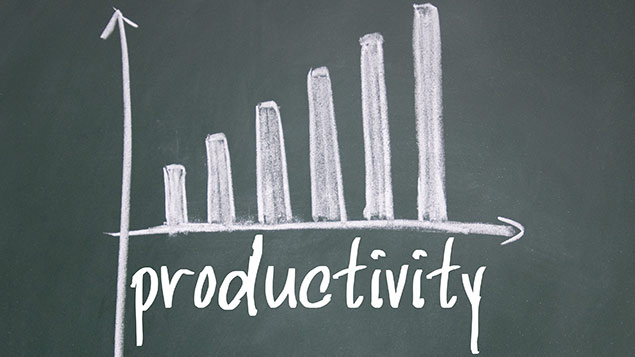 ---
Values created
After implementing the solution, the process was simplified, reducing manpower by 50% and easing financial pressure while tripling productivity.