Reduced labor and increased productivity by over 2 time
Our Client is one of oldest traditional Chinese Bakery, specializes in traditional Chinese pastries and local snacks. The shop prides itself on producing high-quality food products and meticulously designed food packaging for Hong Kong locals and overseas.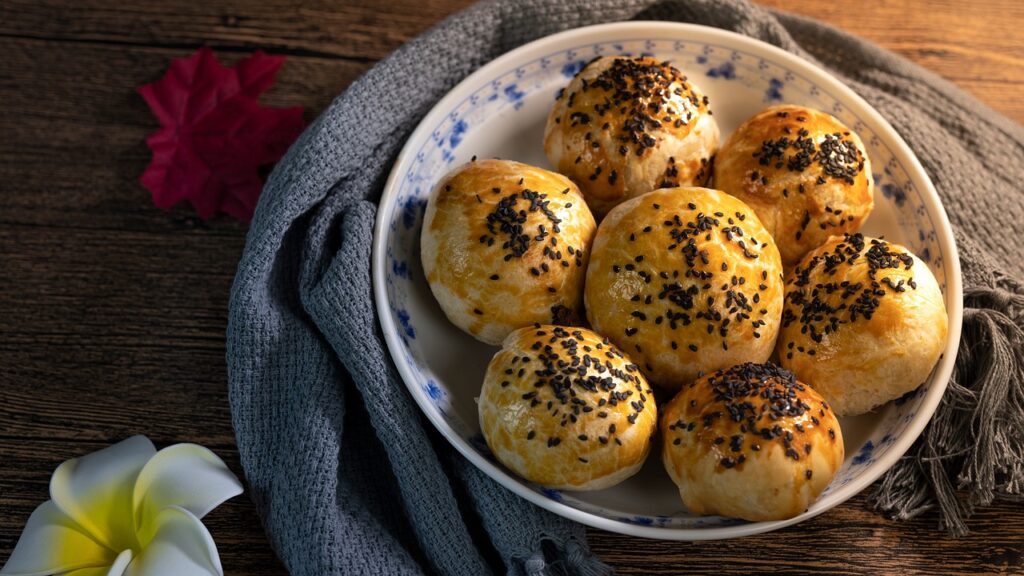 ---
Challenges
Desmond Wong Wai-leung, CEO of Hang Heung Cake Shop, stated that previously, the company's food label stickers were printed by external printing companies and then manually applied one by one, which required a large amount of labor and time, making it difficult to control costs, especially during peak seasons such as the Lunar New Year.
---
Solutions
Million Tech's one-stop AI labeling solution offered a fully automated process for food manufacturers like Hang Heung, including label supply, printing, and mechanical labeling. The system provided high-quality and efficient labeling, preventing common label problems like human error or missing labels, and improving accuracy, durability and color retention, giving customers confidence in their purchases.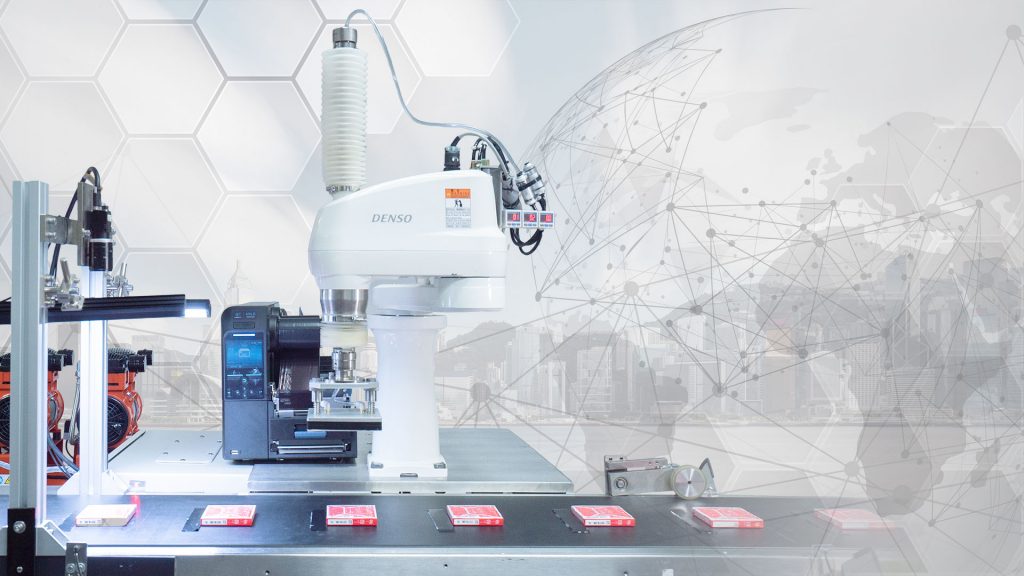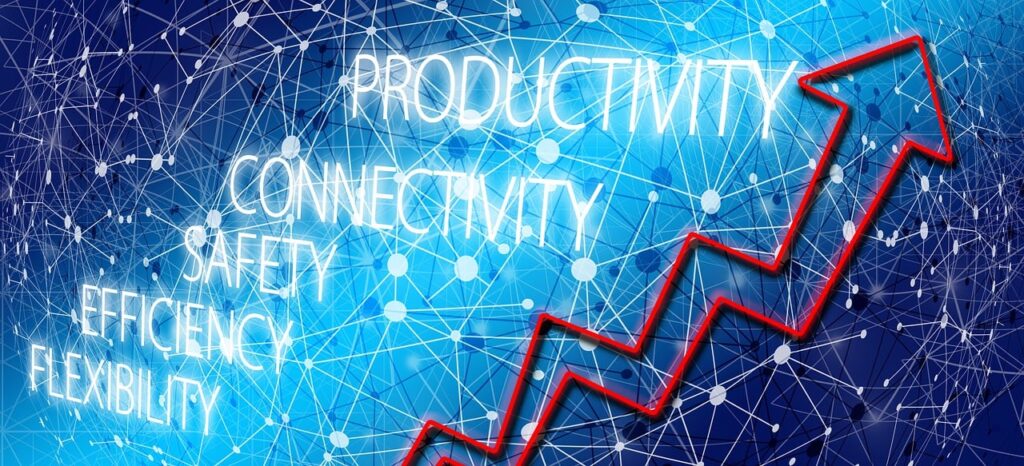 ---
Values created
Since implementing the solution in 2020, The traditional Cake Shop has reduced labor and increased productivity by over 2 times compared to traditional operations. Million Tech's Robotics Automated Labelling System also helps the brand keep up with the trend of diversification in the retail industry, supporting its business growth.