Our client is one of the largest landlord in the Hong Kong. They managed and provided over 800,000 rental flats and non-domestic properties such as shop, office and car parking spaces.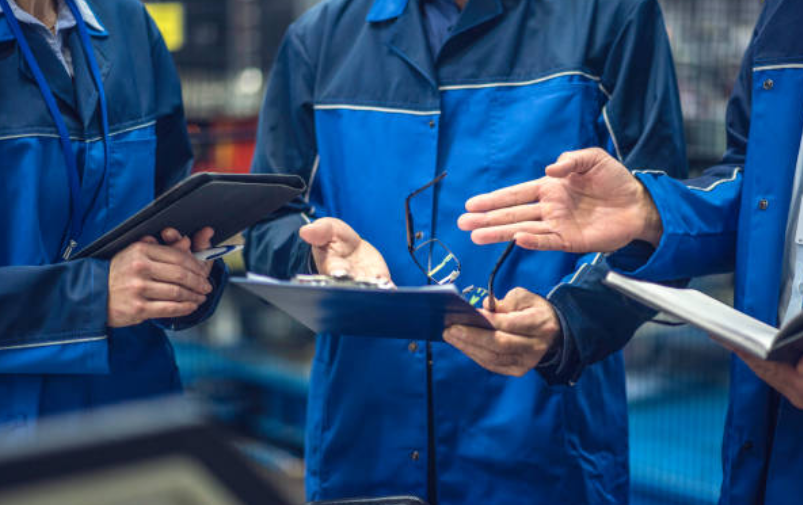 ---
Challenges
Each estates managed their own maintenance request logbooks in the hard copies. The coordination with the engineering team are different among all estates. The management is hard to oversee the maintenance progress.
---
Solutions
We delivered a tailor-made solution for the estate offices. We installed touch-screen PCs in each estate offices and backend web-based system, and providing a thermal printer for acknowledgement receipts.
The system enabled the customer services ambassador and security guards to record the maintenance cases efficiently and accurately. The engineering team can then follow up the maintenance request, inspection and proceed the repair/replace works.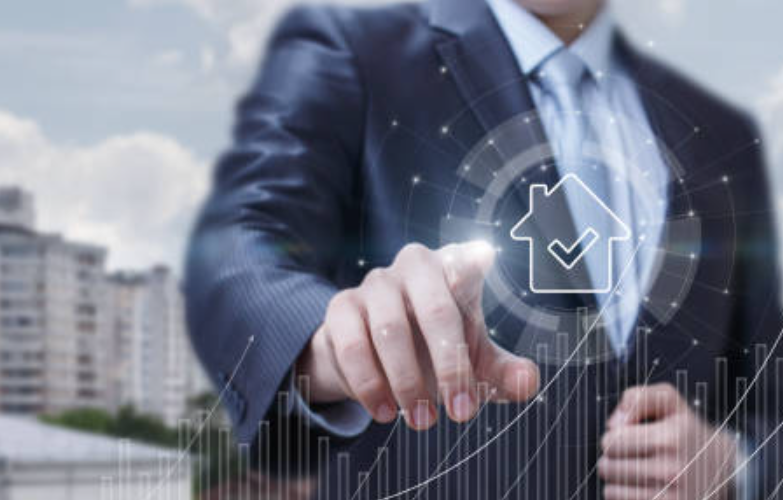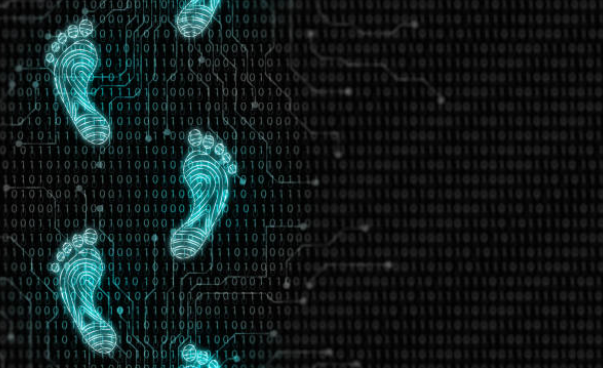 ---
Values created
The easy to use system encourages users to input cases without burdening daily workload. Cases and follow-up actions are recorded systematically by front-end users. Back-office users can review most-frequent case types, long outstanding cases and abnormal cases. All records are traceable and to be reviewed regularly for operational improvements.