Our client has a diversified property portfolio in the Hong Kong. They engaged over 30 maintenance contractor to perform day-to-day minor maintenance works, and also major improvement projects such as redecoration and external wall repair. To maintain the standard of works performance of maintenance works contractor, they developed a set of procedures to objectively measure the performance and the quality of work done against the defined standards.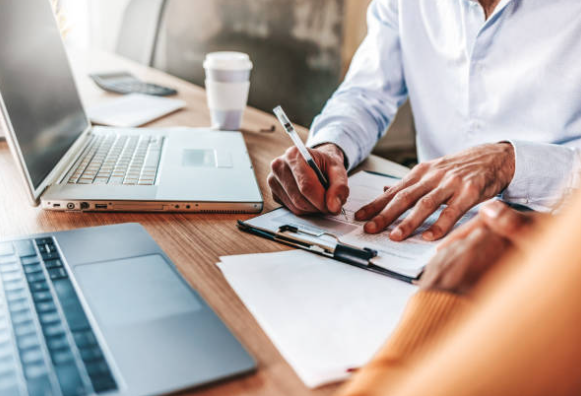 ---
Challenges
The client was looking for a platform with mobile solution to implement the organizational-wide assessment system.
The technical inspection was a paper-based questionnaire and the assessor would assign a grade to each question. By assigning a grade directly, there may be unfairness and misalignment to the organization standards.
---
Solutions
We delivered a total solution to serve the client needs. The solution included a backend web system, a mobile solution with mobile data network connection and tailor-made software.
Instead of inputting the grade directly, we developed a system with observation-based approach. The assessors only need to specify what was observed on-site with supporting photos, and the system will automatically assigned a grade in the backend.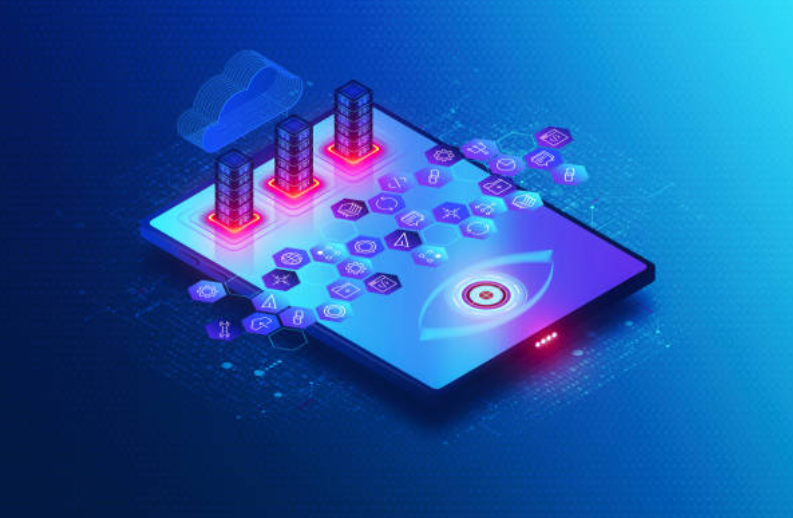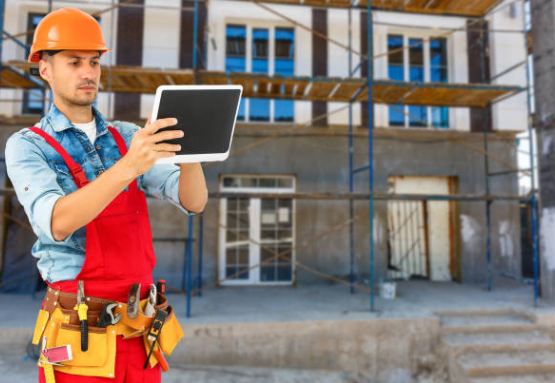 ---
Values created
The clients appreciated the solution and achieved remarkable results. Before the assessment system implemented, the contractor assessment was conducted in a more subjectively way without proper records.
The observation-based approach on grading improved the fairness and consistency of the contractor performance assessment..