Improved sample logistics traceability
Our client is a Hong Kong-based global engineering, construction, and services group, providing quality projects and innovative solutions in China and Southeast Asia.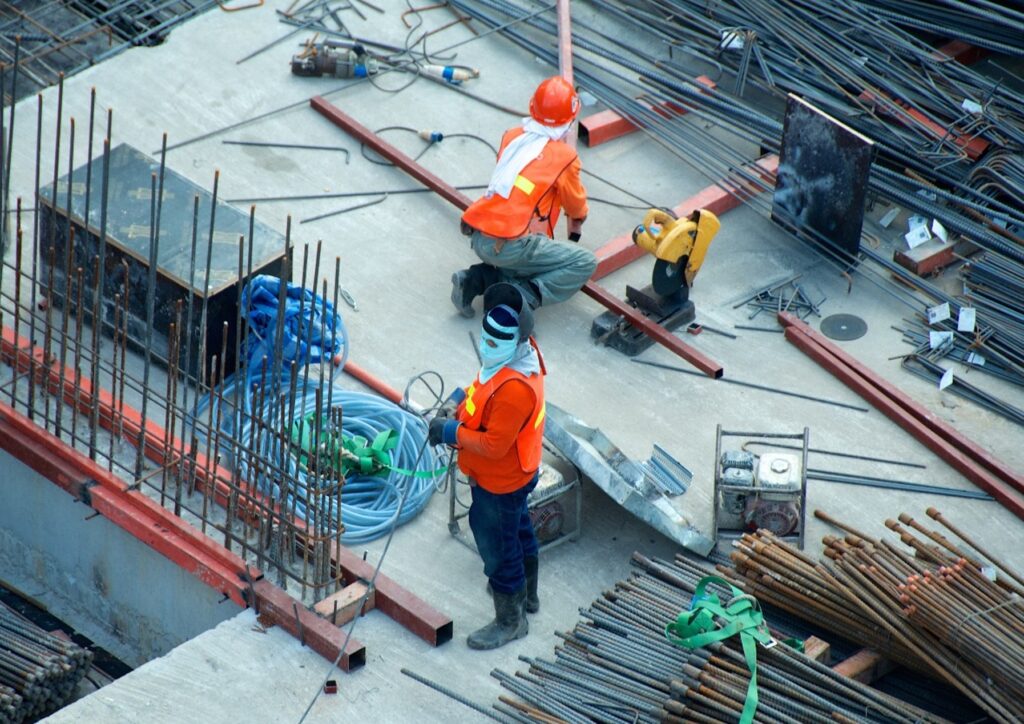 ---
Challenges
Usually, construction contractors use markings on their bricks for identification, but this method can be unreliable as the marks can easily be removed or altered, leading to inaccurate test results. Additionally, concrete cubes can be difficult to locate without a proper tracking system.
---
Solutions
Million Tech provided a unique QR code and fixed RFID reader to track concrete cubes at each testing station, while a Bluetooth RFID Handheld Reader is used as a mobile device. This system allows for automatic capture of testing information and eliminates the need for manual data entry.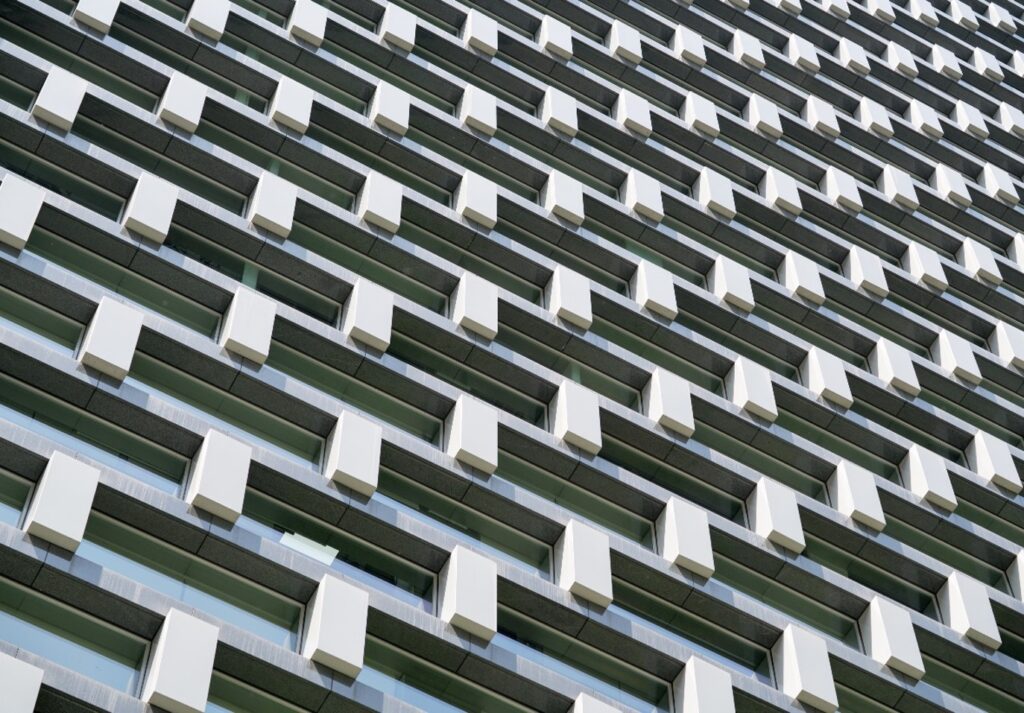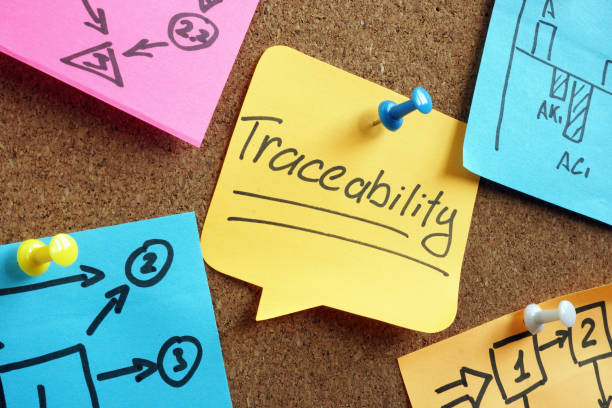 ---
Values created
Successfully improved the traceability of sample logistics can benefit anti-counterfeit efforts by providing accurate contractor authentication.