Our client is the major property owners and manage a diversified property portfolio in the Hong Kong. It manages over 2,000 domestic premises in all regions and districts, including outlying islands. As a responsible landlord, it is required to conduct maintenance and improvement to ensure a safe and pleasant living environment of all residents. The client launched a proactive inspection programme to inspect all of the rental flats as a preventative measure.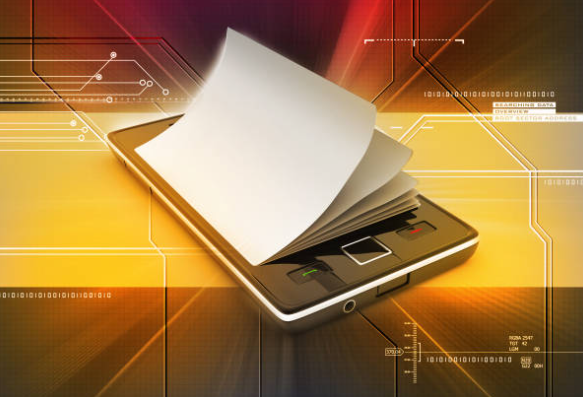 ---
Challenges
The client was looking for a real-time all-in-one solution and replacing a paper-based inspection form with an acknowledgement receipt to the residents.
Back In 2006, mobile solution was rare and they did not include with data network connectivity. The cellular data network connection was poor which makes the online data entry impossible on site.
---
Solutions
We developed a total solution using an industrial grade PDA device with an in-house cellular network communication module, and pairing with a portable thermal printer for printing receipts.
We designed the mobile solution to operate in both offline and online mode. Once the network connection resumed, the data will be transmitted to the server automatically.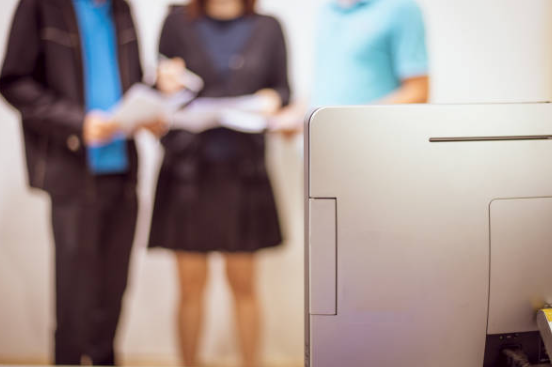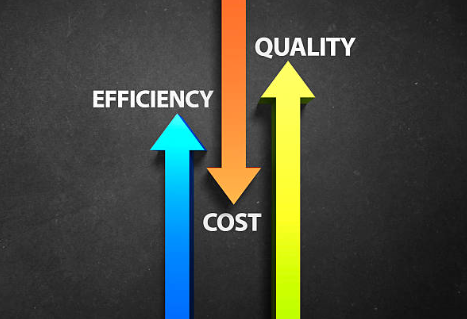 ---
Values created
The clients appreciated the solution and achieved remarkable results. The efficiency of the site inspections was much improved. All inspection data collected becomes a valuable asset to help the management to formulate the long-term maintenance strategy of the property portfolio.