IPMOE (Inpatient Medication Order Entry) Training System
Improved accuracy by 78% and reduced medical errors by 30%
Our clients are nursing schools that offer rigorous training to produce qualified healthcare professionals capable of delivering high-quality nursing services.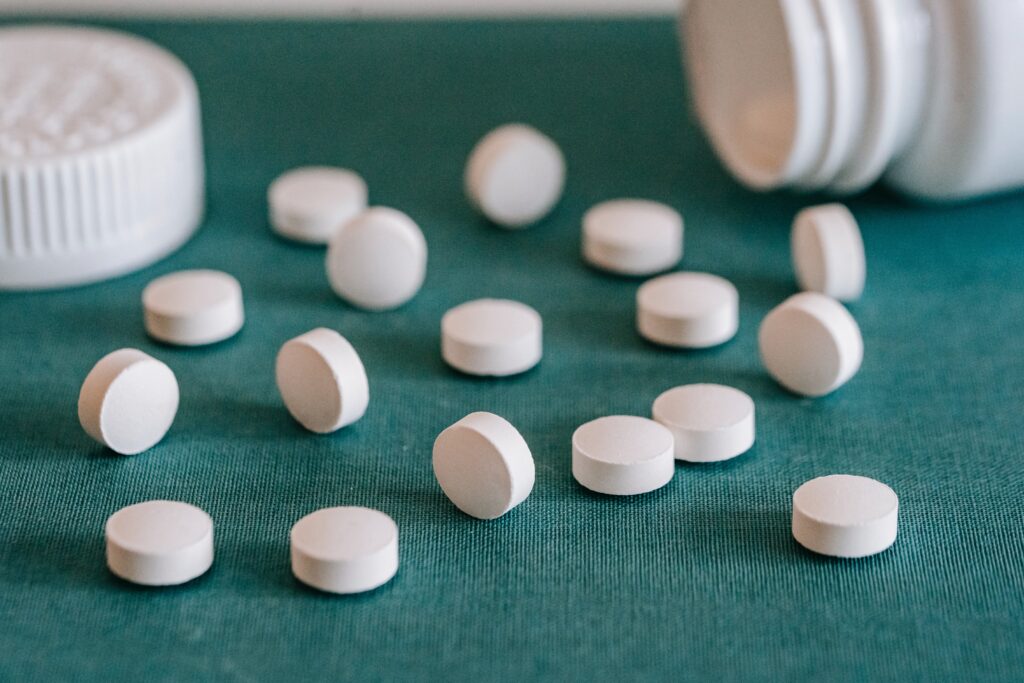 ---
Challenges
As electronic medical records become increasingly popular, the IPMOE System serves as a vital component of the content management system (CMS). To enhance the practical experience of students during their coursework, a high-fidelity demo of the medication dispensing process interface is needed for nursing schools.
---
Solutions
Million Tech customized a program for an IPMOE demo with 80% lifelike interface and provided handheld devices and printers for nursing students to practice dispensing medication. We also offered update and enhancement support as needed.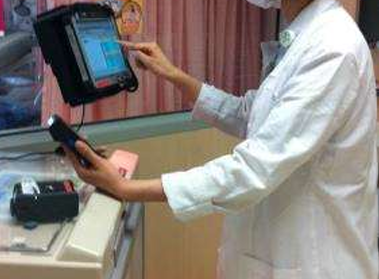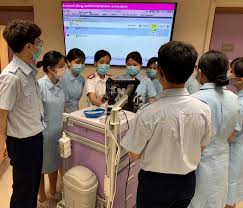 ---
Values created
Million Tech's IPMOE demo program improves training with 80% accuracy and handhelds/printers for practical dispensing practice. Electronic practice records help identify mistakes and reduce errors in real cases. Launching IPMOE improves accuracy/efficiency by 78%, reduces medical errors by 30%.