Our client is the major property owners and manage a diversified property portfolio in the Hong Kong. It manages over 10,000 premises, including domestic blocks, commercial premises, shopping centers, car park facilities and etc. Within such modern building, there are lots of building services equipment, such as lift & escalator installation, electrical installation, fire services, water supply and air conditioning.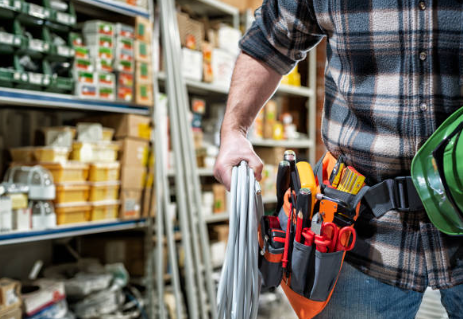 ---
Challenges
The client was looking for a consolidated equipment installation registry and inspection scheduling system.
Due to the specialization of each trade, it is not possible to agree a set of common data attributes across all equipment types.
---
Solutions
We delivered a total solution including RFID labelling and the backend web-based system.
The equipment registry was designed to adapt the dynamic and flexible nature of the various building service equipments. User can define the key attributes and technical specification in the backend system without limits. Each equipment will be labelled by an unique ID in system and a RFID tag.
RFID technology enabled the user to locate the equipment in a hard-to-reach location from a distance, and the RFID tag is more thermal & scratch resistant than a paper-based barcode / QR-code tag. The RFID tag reading also provided an authentication of site attendance as each RFID tag is unique in the system.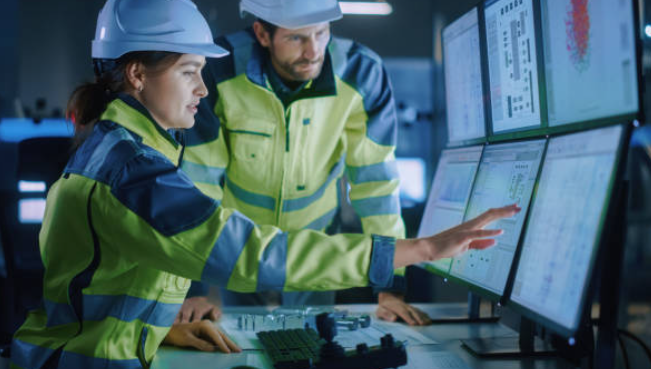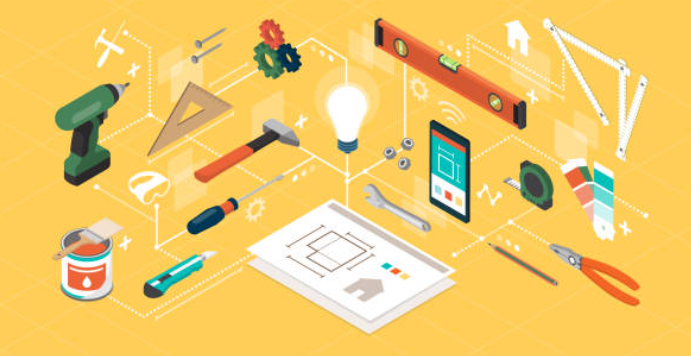 ---
Values created
The clients appreciated the solution and achieved remarkable results. The consolidated equipment registry saved massive effort for building service jobs planning, no more looking around the various version of spreadsheets across all estates.
Many building service equipments required periodic renewal of the certificates and licenses. The system can now alert the responsible officer to conduct renewal well before the expiry date to stay compliance with the regulation.