Smart Carpark System
Continuous tracking of carpark and charging stations with IoT Technology
Our client is managing carparks in multiple sites in Hong Kong, providing charging stations for the carpark users. Collecting the usage data is useful for the utilization analysis and planning.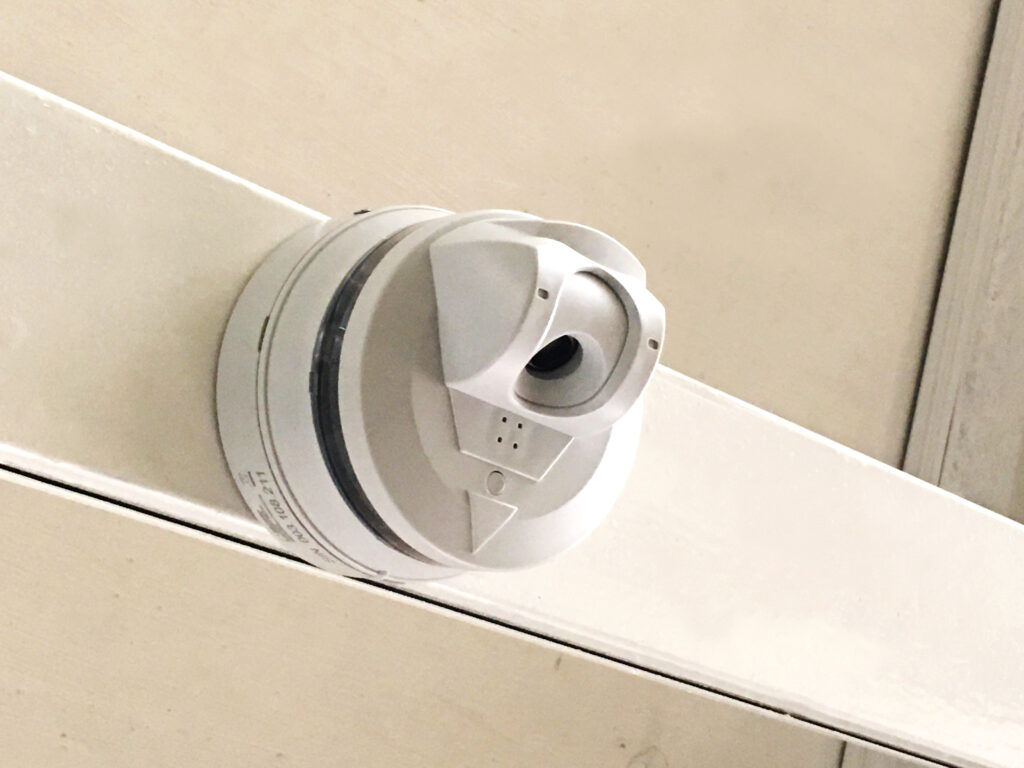 ---
Challenges
Automatic data collection from multiple devices at multiple sites is necessary, but installation of wired or wireless network to cover all areas of all the carparks for the data transmission is obviously not cost effective.
---
Solutions
Million Tech has built a customized Smart Carpark System for the customer, which includes a web management console and integrated with the smart sensors and smart meters. The smart sensors continuously detect the occupancy status of parking spaces. Also the smart meters continuously collect the power consumptions of the charging stations. The data are streamlined using IoT technology to the web management console for analysis and monitoring.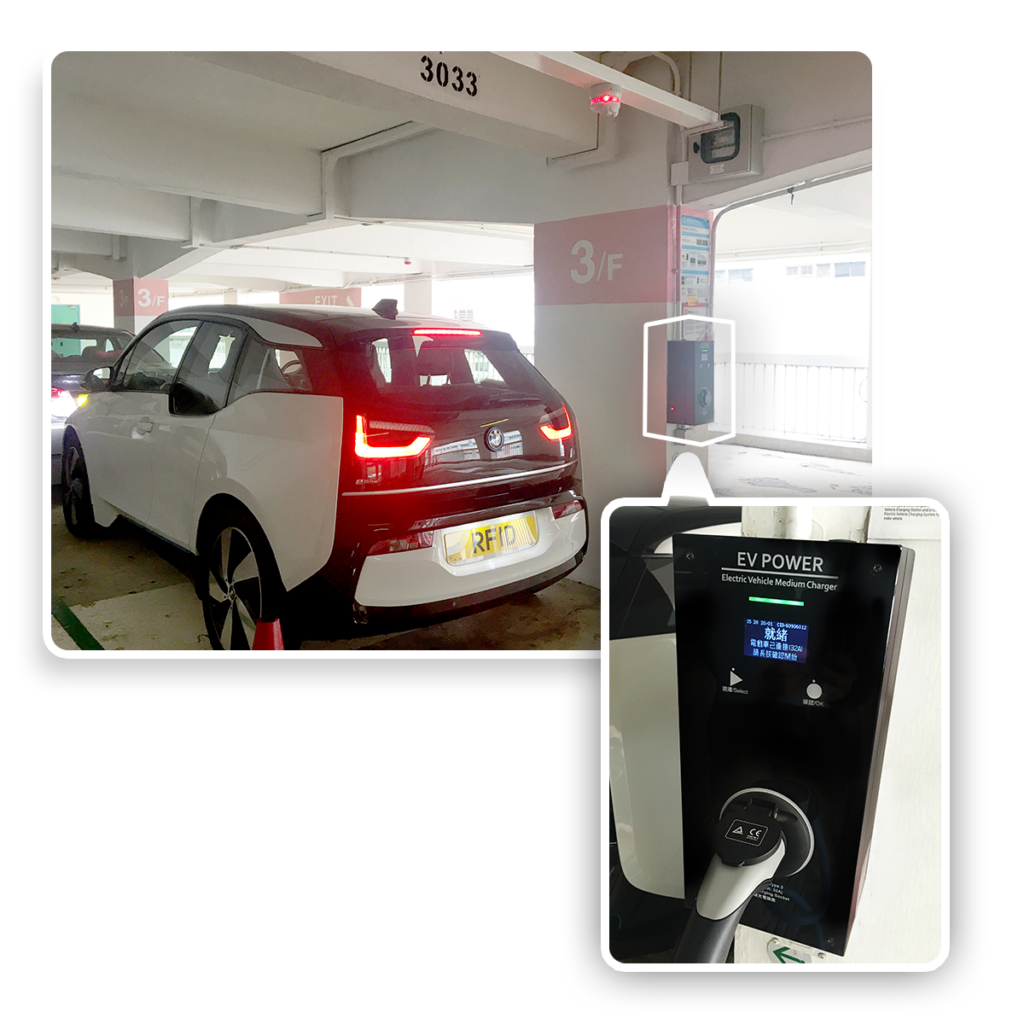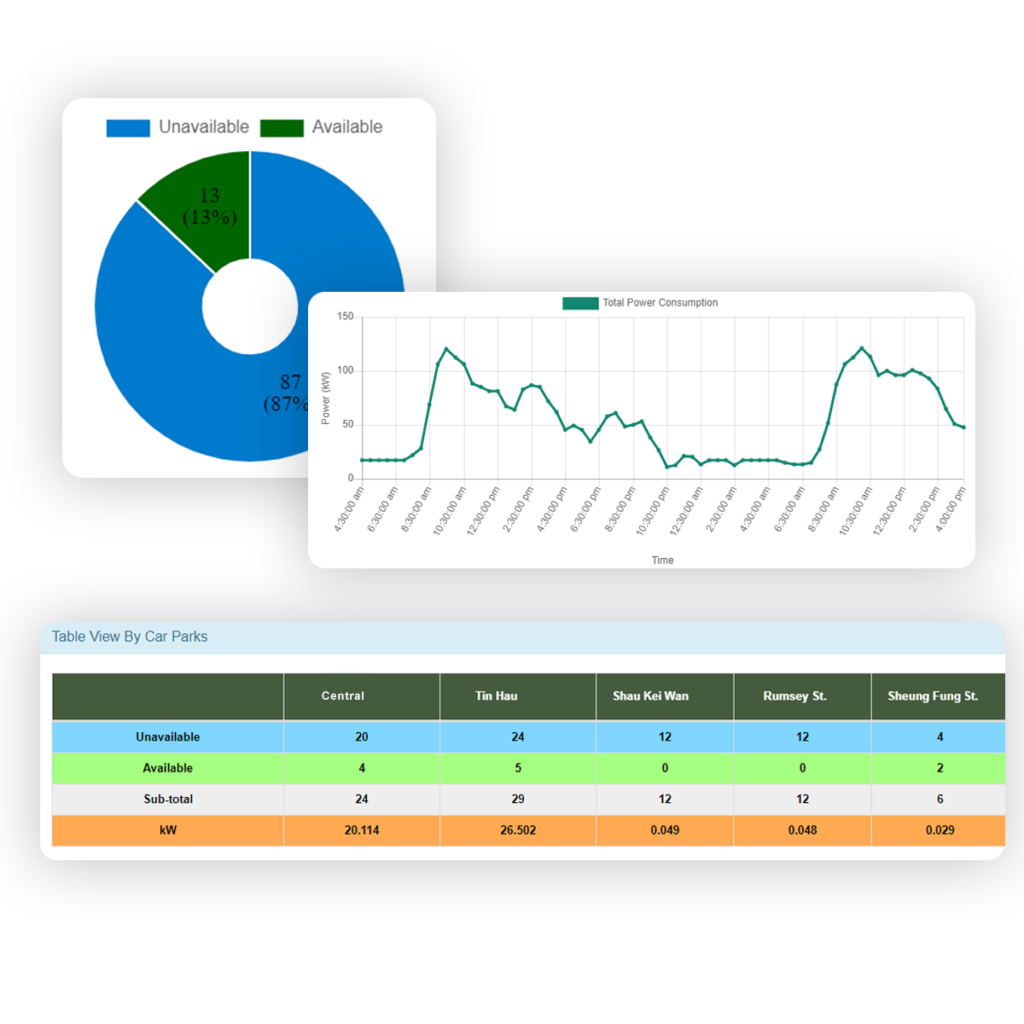 ---
Values created
The carpark and charging station utilization and power consumption at different sites can be viewed at real time, with low running cost on infrastructure.