The rate of misidentification of specimens decreased by 98%
We have maintained a long-lasting partnership with two major general hospitals in Hong Kong for 10 years. They provide round-the-clock emergency and general medical services, as well as various specialist services for residents.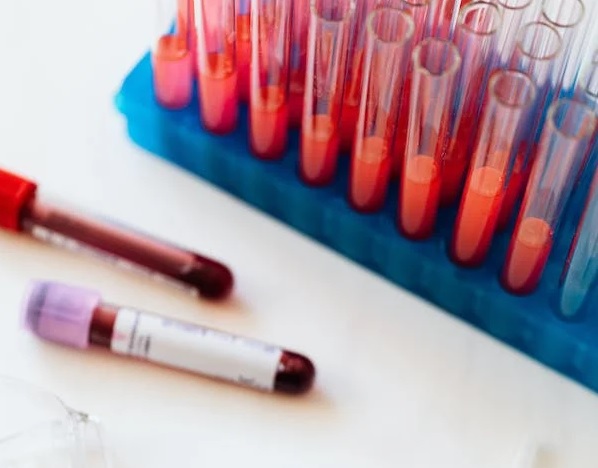 ---
Challenges
Manual workflow increases the risk of medical errors such as misidentifying patient samples. System automation is necessary to prevent such incidents.
---
Solutions
Million Tech has provided more than 10,000 customized handheld devices and mobile printers to the client, upgrading from 1.0 to 3.0. QR codes are used for patient identification, with handheld devices scanning the barcode on the patient's wristband and job sheet for verification. A label is then printed and attached to the patient's sample to ensure accuracy.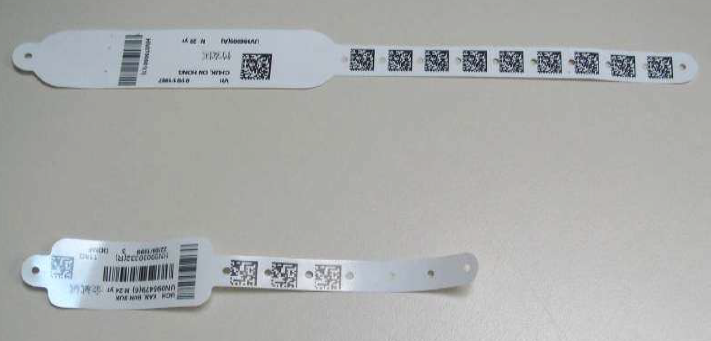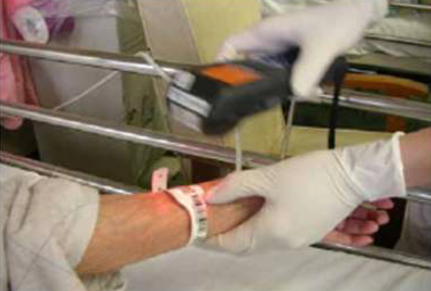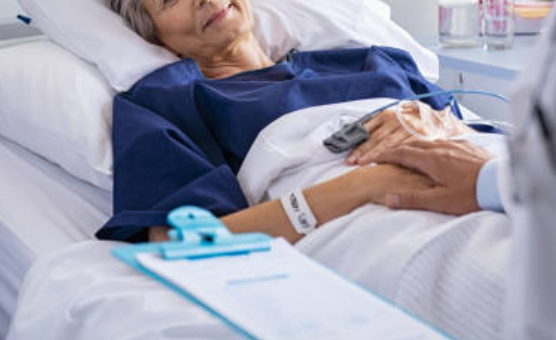 ---
Values created
Misidentification of specimens decreased to 98%, with blood transfusions dropping from 6 to 0 in 6 months, and office incidents from ward to mortuary dropping from 2 to 0 cases in 4 years.