RFID Inventory System
Real-time Inventory Tracking and Efficient Stock-Take Procedure
Our clients are two major public general hospitals in Hong Kong providing 24-hour emergency and general medical services as well as various specialist services for residents.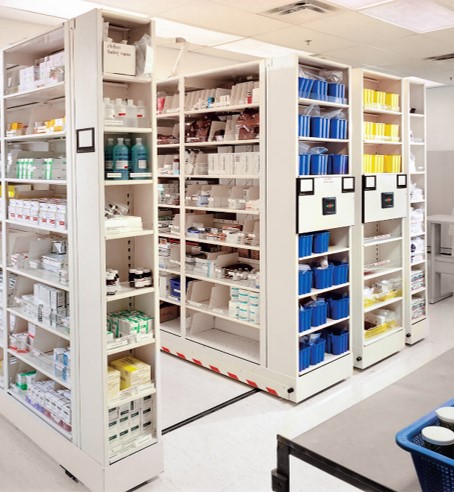 ---
Challenges
Prior to RFID implementation, the Pathology Department in both hospitals manually handled consumables for laboratory testing, resulting in slow workflow and inaccurate stock records, leading to management issues.
---
Solutions
Million Tech created a customized RFID Inventory System for the hospital, which included an RFID Printer to relabel each item with a unique ID upon arrival, an RFID Handheld for real-time stock picking and transfer, and a web portal to monitor stock consumption and track usage flow. The system also included FIFO control and alerts for expired items, as well as safety stock alerts.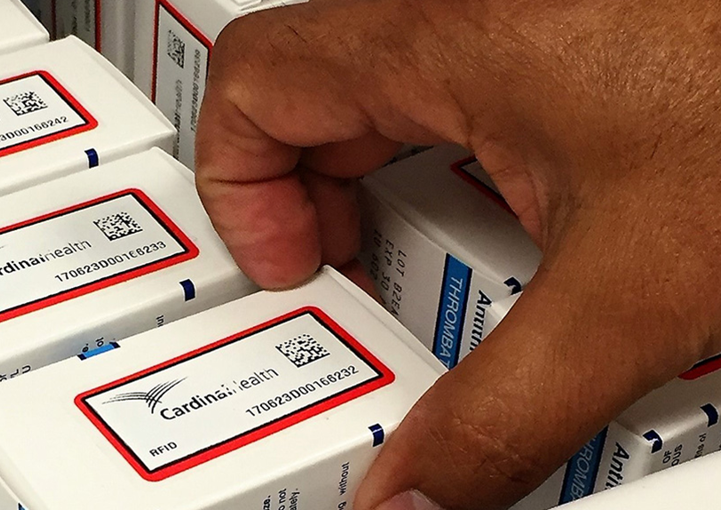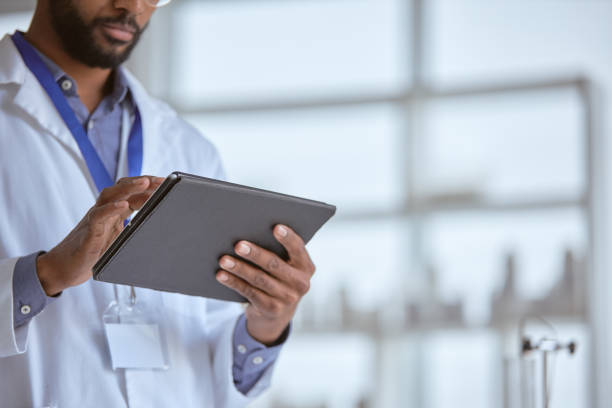 ---
Values created
Customized reports and alerts have improved stock control, while stock-related procedures now take only 1-2 minutes.