Our client is the major property owners and manage a diversified property portfolio in Hong Kong. It manages over 10,000 premises, including domestic blocks, commercial premises, shopping centers, car park facilities and etc. Building services equipment required periodic servicing and maintenance to serve best the customers, optimize the and stay compliance with the local regulations.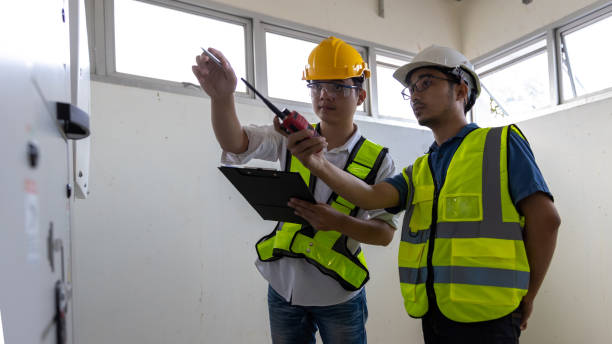 ---
Challenges
The client would like to have a computerized procedure of the routine inspection and servicing. The maintenance contractor, while they are master in their working professional, are have little computer literacy.
The client would also like to ensure the maintenance contractors arrived on-site while without collecting details of personnel site attendance information.
---
Solutions
We delivered a total solution to serve the client needs. The solution included a backend web system, a mobile solution with industrial grade PDA device with a RFID reader and a tailor-made software.
The tailor-made software made use of the large touch screen of the PDA which created an intuitive and easy-to-use user interfaces. Since the client has already labelled all the equipments with RFID tags, combining with the RFID reader will make the data input steps more accurately and efficiently. This technology also helps to authenticate the site attendance.
Most of the equipment installation location is a closed machine room & plant room which has poor network connectivity. We developed the mobile solution to work even in the offline mode. Once the network connection resumed, the data will be transmitted to the server automatically.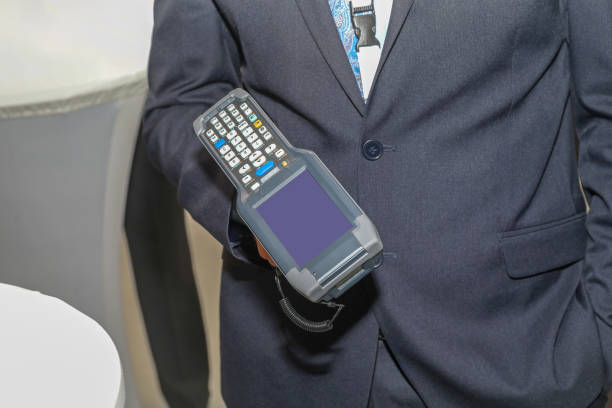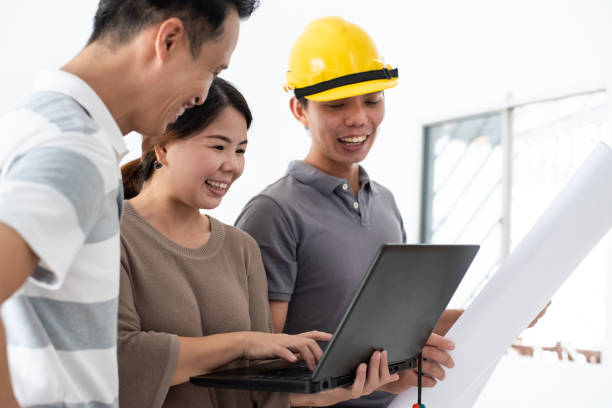 ---
Values created
The clients appreciated the solution and achieved remarkable results. The computer-based routine servicing records assisted the planning of preventative maintenance, whether a minor repair, overhaul and a replacement are required. The routine servicing records also help the clients to stay alert for periodic renewal of certificates and licensing for the use of certain equipment.