30% increase in available manpower and enhance overall operational efficiency
Our client is the Hong Kong's leading supermarket chain and one of the most trusted brands in Hong Kong. Offering wide range of products every day, it now operates more than 250 outlets in both Hong Kong and Macau.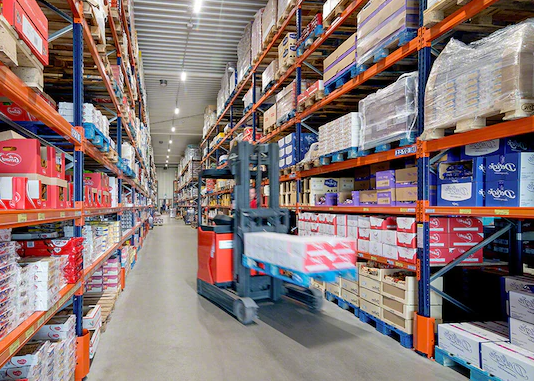 ---
Challenges
The client regularly receives large container shipments, which often need to be aggregated to a specific quantity before warehouse colleagues can handle them and proceed with the labeling process. This practice occupies a significant amount of storage space and requires substantial time for each project, impacting overall operational efficiency.
---
Solutions
To address this challenge, Million Tech introduced a rental plan for a one-stop AI labeling system. This system includes the installation of high-speed 4-axis robotic arms, a direct thermal transfer printer, and a label design system at the client's warehouse office. With this solution, the labeling process can be initiated instantly with each incoming shipment. The plan also encompasses label design and printing, user training, and comprehensive technical support.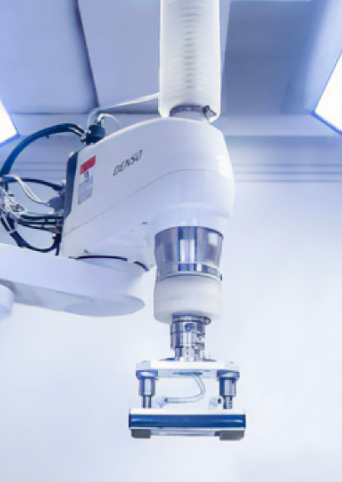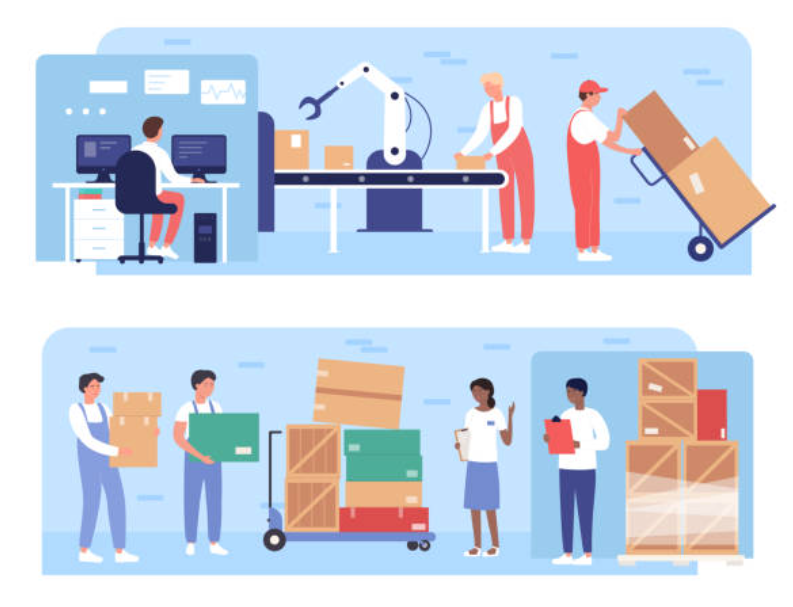 ---
Values created
The implementation of this system led to a significant enhancement in warehouse management. Instant labeling with each incoming shipment improved efficiency, and there was a notable 30% increase in available manpower. This allowed resources to be redirected to other areas and departments, contributing to overall operational optimization.