Enhanced productivity by up to 30% and reduced training costs and time by up to 80%
Our client is a high-end lifestyle chain with 4 Hong Kong stores, offering a top-notch variety of global gourmet products.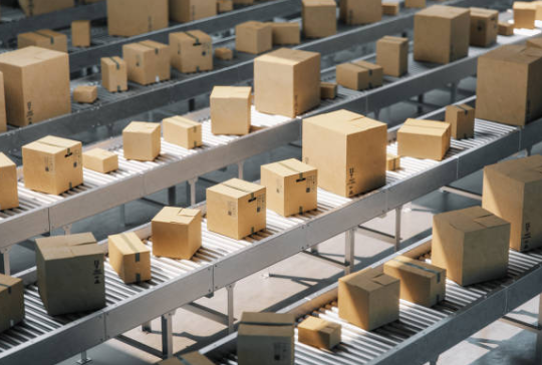 ---
Challenges
Due to a high volume of e-shop orders and a peak season turnover rate, our client seeks a solution to streamline material flow and enable easy onboarding of new warehouse staff.
---
Solutions
Million Tech proposed a Voice Picking System (VPS) that connects mission-critical systems and team members via wearable headphones. Along with a grouping logic feature for orders from e-shops and physical stores, the solution aims to improve picking efficiency and accuracy through data reporting.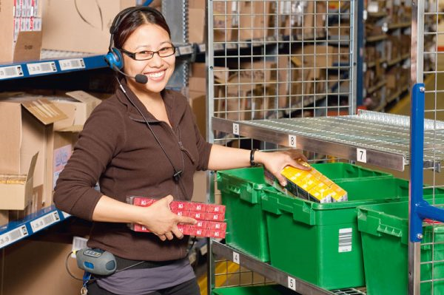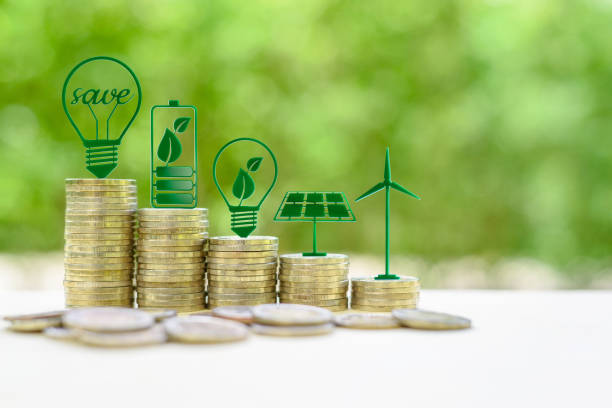 ---
Values created
New staff could learn the Voice Picking System in just 15 minutes, achieving hands-free and eyes-free daily operations for increased concentration and faster processing. With no need to watch screens or use manual input or paper, the system has reduced training time and costs by up to 80%, boosting productivity by up to 30%.