Improved Efficiency by 50% through Consolidation of Orders and Optimized Travel Paths
Our client is a global supplier of pneumatic and electric drive technology for factory and process automation, operating in over 60 countries. They also have a headquarters in Mainland China, providing comprehensive solutions for industries such as automotive, rubber, food and beverage packaging, electronics, light assembly, water/wastewater treatment, biotechnology, and pharmaceuticals.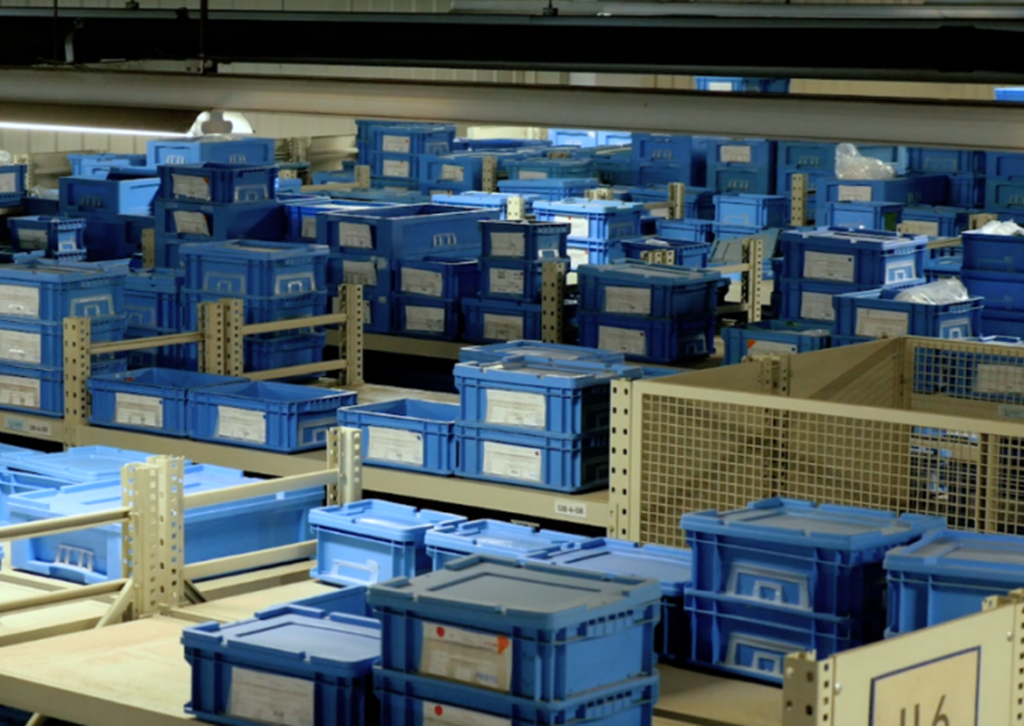 ---
Challenges
The client is struggling with high labor costs and high personnel turnover while facing increasing orders and shipments. The manual consolidation of orders and picking of 500 boxes and 1,700 SKUs daily is inefficient and costly. The company needs to establish a system and methodology to streamline operations and simplify work processes.
---
Solutions
Million Tech's Voice picking system is introduced to improve productivity and replace paper picking with new technology. The team provides equipment such as headphones, mobile computers, and label printers for picking containers, and assists with installation, setup, training, and testing. The system seamlessly integrates with SAP and supports the creation of performance reports for analyzing work efficiency.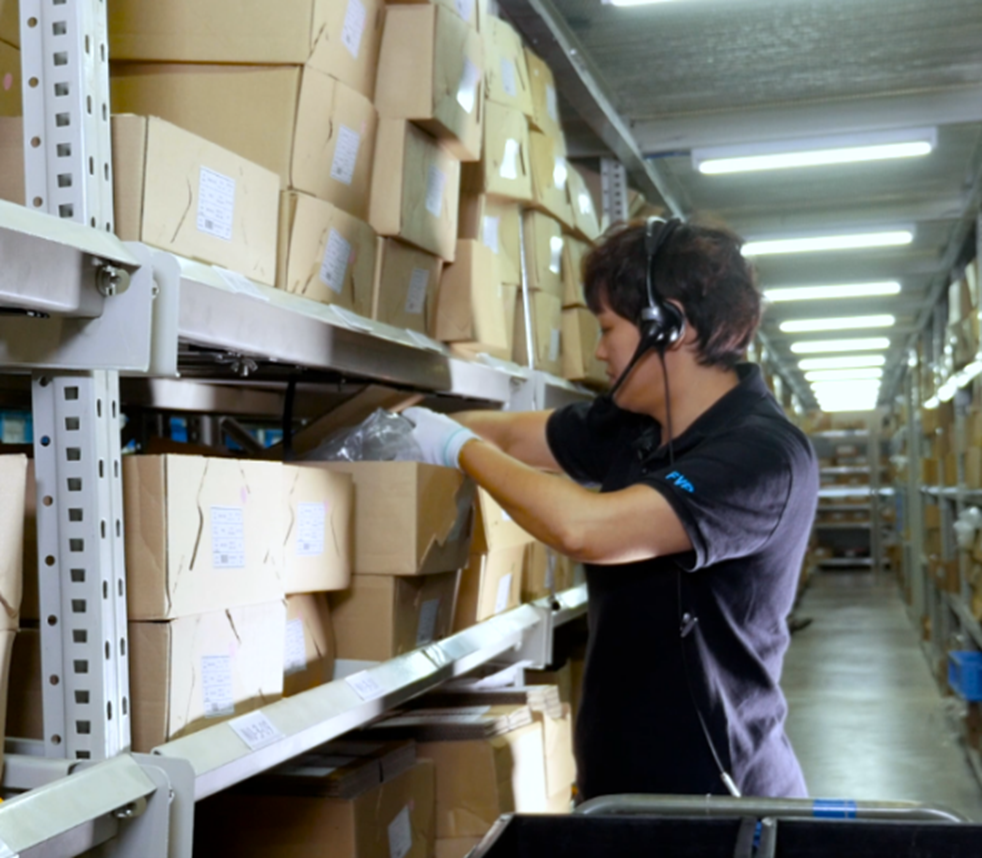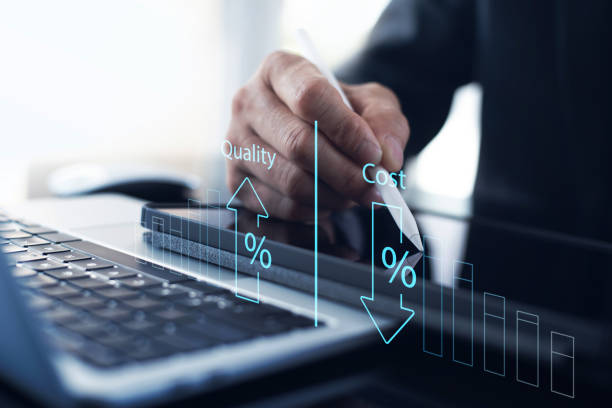 ---
Values created
The automated order merging system increased efficiency by 50% by combining multiple orders and reducing travel paths. The system also prints container labels and links them to their corresponding positions on the cart, achieving a 99.99% accuracy rate and eliminating paper-based operations. This reduces the need for training, lowers operating costs, and improves service quality in the long term.