Twice the Efficiency in Picking and 99.9% Accuracy in Shipping Achieved
Our client is an international courier service established in Guangdong Province, China in the early 1990s. The company is dedicated to improving service quality, investing in facilities, and developing and implementing IT technologies and equipment for automated operations.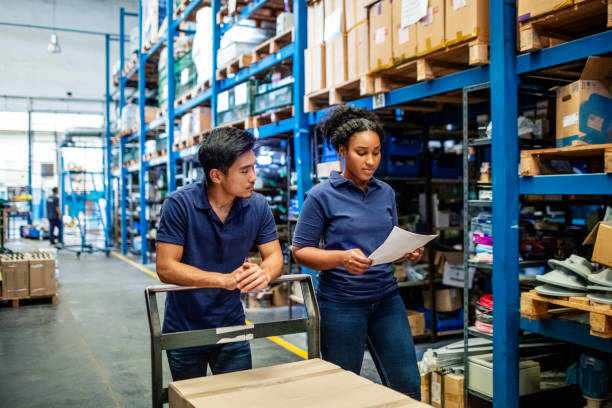 ---
Challenges
The project deals with high-quality fresh goods stored in a deep-freeze warehouse at minus 28 degrees Celsius. Traditional handheld RF devices do not work well in this environment, often getting damaged, and developing unresponsive touch screens and shortened battery life. Additionally, condensation on the RF devices when brought out of the deep-freeze warehouse makes it difficult to scan barcodes. Plus, the outdated paper-based picking system in the warehouse no longer meets business requirements. Also, due to labor outsourcing and high personnel turnover, there is significant pressure on training.
---
Solutions
Million Tech's Voice Picking System allowed users to interact with the system by speaking, which is easy and seamless. The team provides headphones, Bluetooth rings, and mobile computing devices for installation, configuration, training, and testing. The system is integrated with WMS and supports multiple order picking, simultaneous picking and broadcasting, and optimized picking processes. Daily reports are generated for analyzing work efficiency.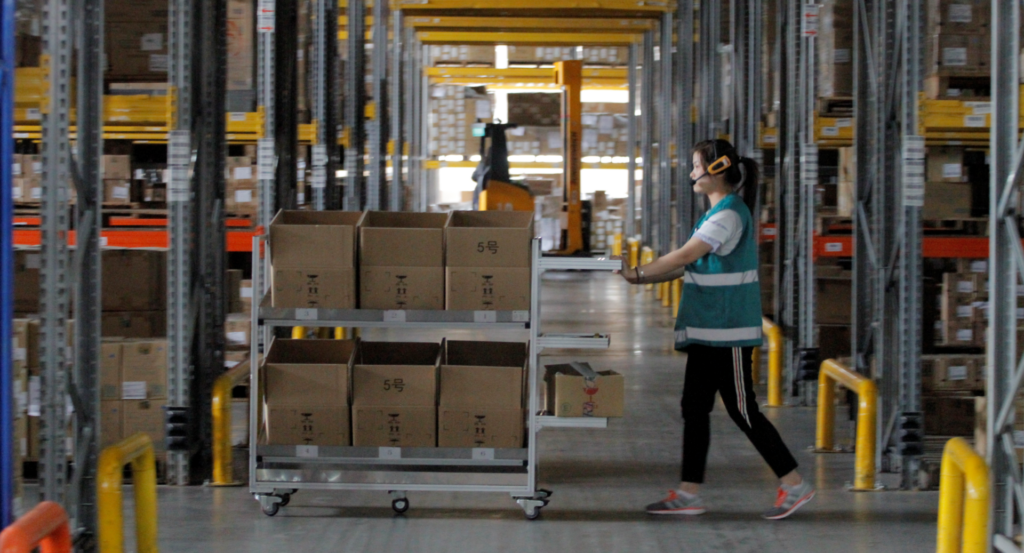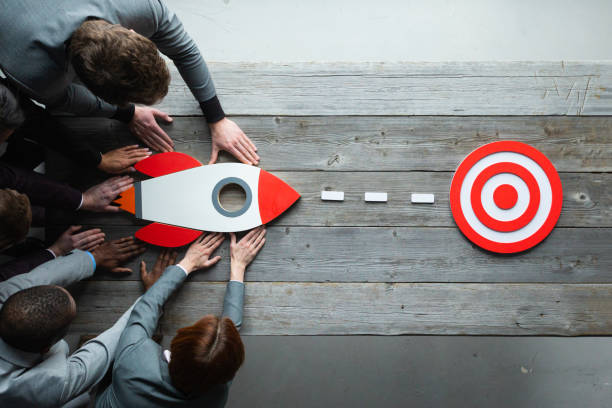 ---
Values created
The system helped the client's logistics team to work efficiently in the cold environment and improve their cargo process. It increased the efficiency of picking by twice the number of items and improved the accuracy of shipping to 99.9%. The electronic reports provided daily, weekly, and monthly analysis of the team's performance and helped management to assess their performance and make improvements. The system was successfully tested for six months without any equipment damage, and the client expanded it to five more warehouses, leading to long-term cost savings.