Enhance both workplace safety and efficiency
Our client, U-Freight Group (UFL), one of the leading international freight service providers headquartered in Hong Kong, offers a wide range of services, including freight forwarding, warehousing, distribution, and logistics solutions.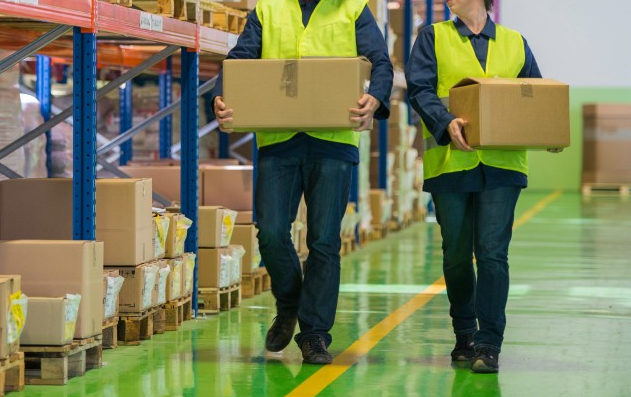 ---
Challenges
The local logistics and handling demands have surged due to the rapid growth of e-commerce. Handling a large volume of daily orders has become a frequent and challenging task, while the recruitment of personnel has become increasingly difficult, impacting operational efficiency, and raising concerns about the physical well-being of employees.
---
Solutions
Million Tech introduced an Electric Trolley Solution for use in UFL's warehouse. The system is designed for simplicity, featuring one-button operation, a clutch for manual movement in case of power loss, and an automatic brake for inclines. It has a maximum weight-bearing capacity of 200kg and is backed by a reliable 365-day service guarantee.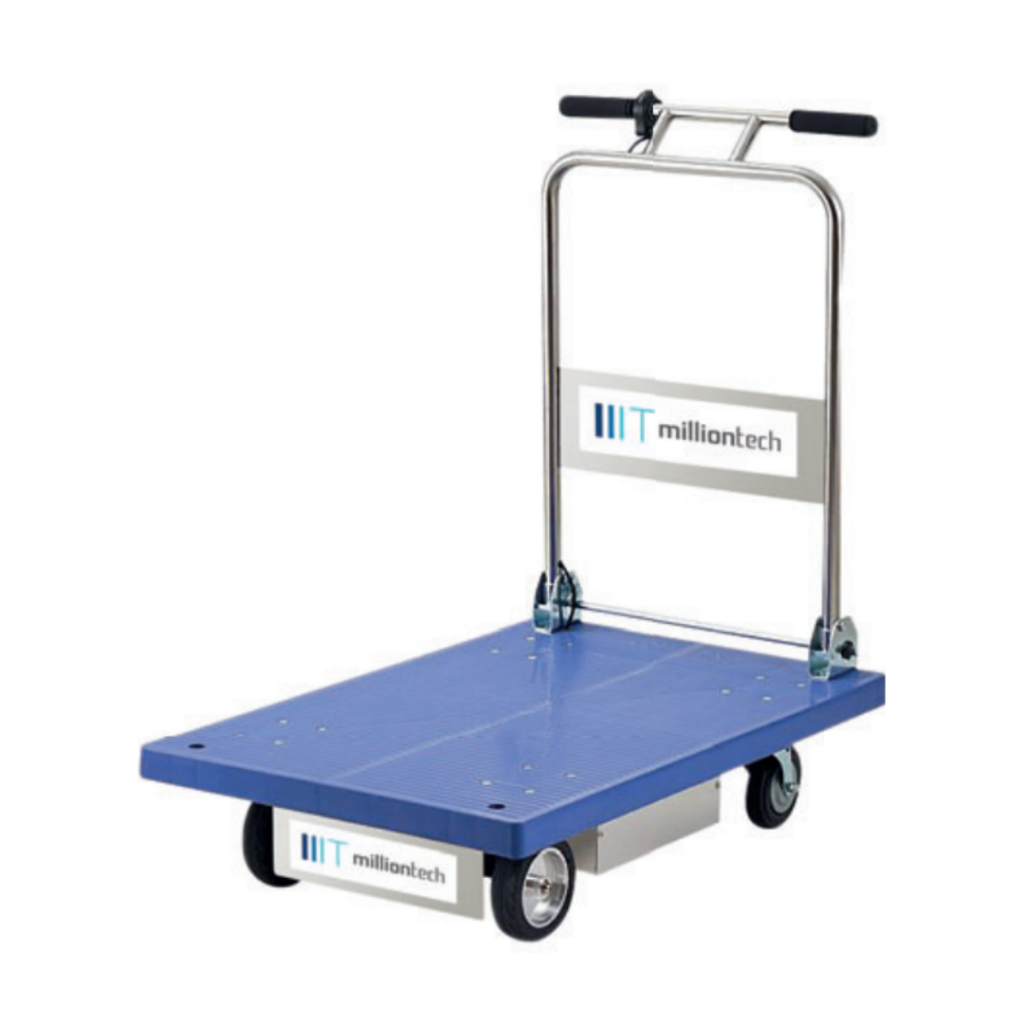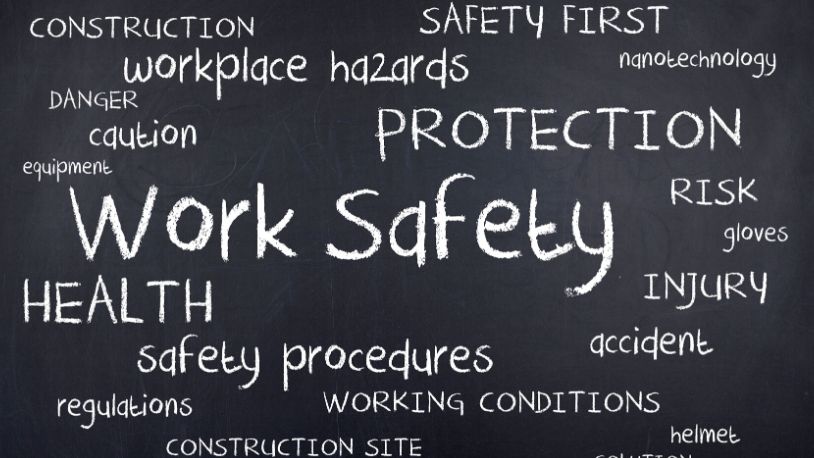 ---
Values created
This solution has significantly reduced the need for manual handling and transportation, enhancing both workplace safety and efficiency within the logistics department. It has allowed UFL employees to focus on other critical aspects of their workflow.