Our client is the major property owners and manage a diversified property portfolio in the Hong Kong. They engaged maintenance contractors to perform maintenance of their properties.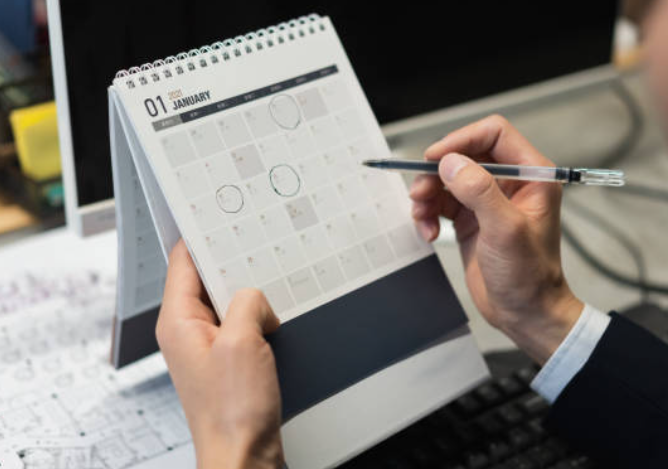 ---
Challenges
The client was looking for appointment and scheduling system for managing inspection and repair works of their properties. The system will be accessible by all parties by the contractors, works professional and residents ensure everyone stays connected and well informed.
---
Solutions
We integrated the works system with the appointment system, which allows all parties to access the most up-to-date information for schedule management, eliminating the need for duplicate data input and managing the schedule efficiently. These allow the works staff and contractors to spend more time with the repair works and improving the customer services.
The integrated system allows the residents to access from the e-portal which provide a seamless e-living platform experience and encourage the residents to take more active role in their tenancy, which ultimately increase the asset values of the premises.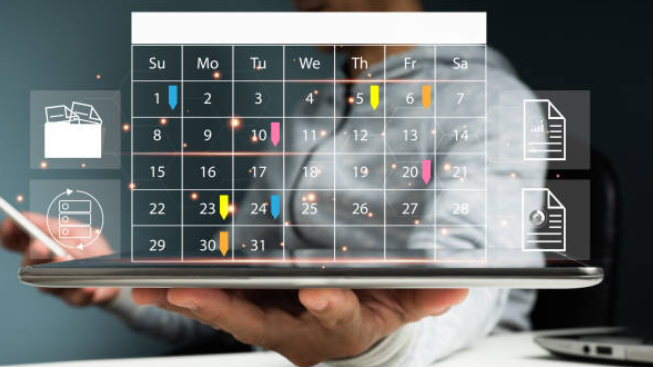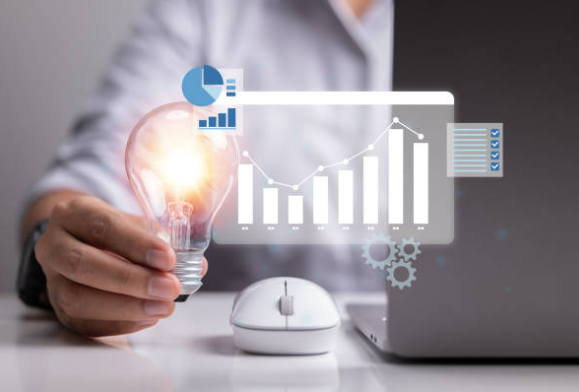 ---
Values created
The clients appreciated the solution and enhanced the customer services and increased customer satisfaction.
The system can produce meaningful reports on service performance and technician productivity. The data transparency allows the managements to make data-driven decisions to improve the organization service quality and overall efficiency.