Improve both workplace safety, occupational health and efficiency
We have maintained a decade-long partnership with major general hospitals in Hong Kong.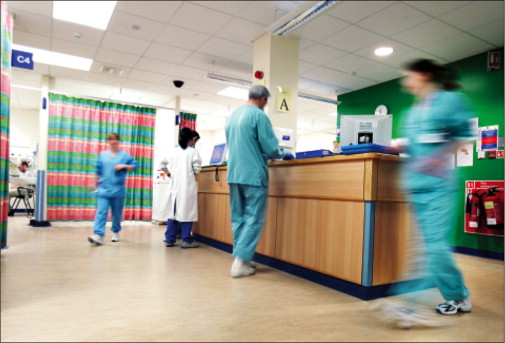 ---
Challenges
The operational demands of local medical facilities have become increasingly complex. The daily needs for managing supplies and patient care are frequent, yet recruiting and retaining qualified personnel has become progressively challenging. Our clients sought to leverage technology to alleviate the impact on operational efficiency and workplace safety.
---
Solutions
Million Tech introduced the Doog Thouzer (Robotic cart) model from the Electric Trolley series for various departments within the hospitals, including operating rooms, wards, supply management units, and endoscopy examination rooms etc. This model not only boasts a maximum load-bearing playload capacity of 120kg and towing of 300kg but also supports autonomous forward and backward movement, as well as the ability to make turns without direct user control. Based on specific operational requirements, Million Tech offered custom additions for the trolley, such as medicine cabinets, shelving units, warning lights, and alarms.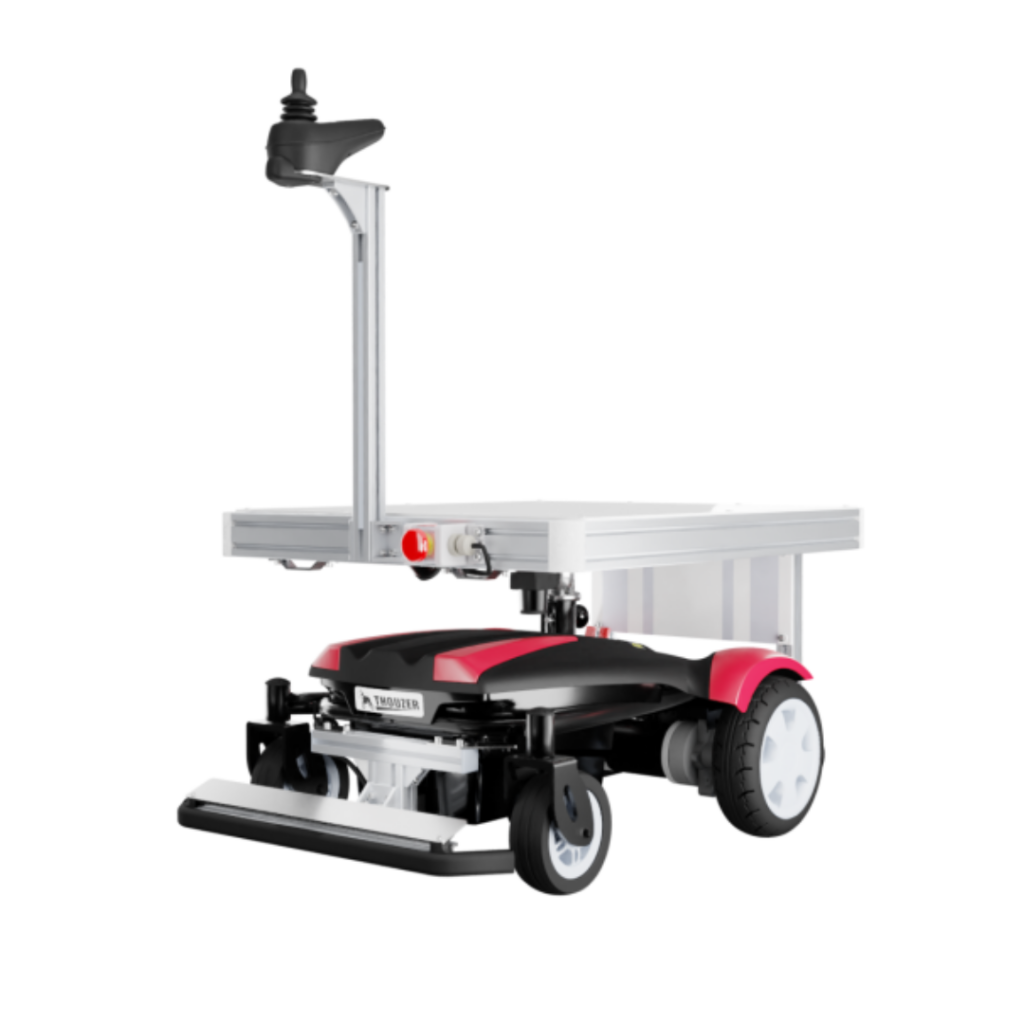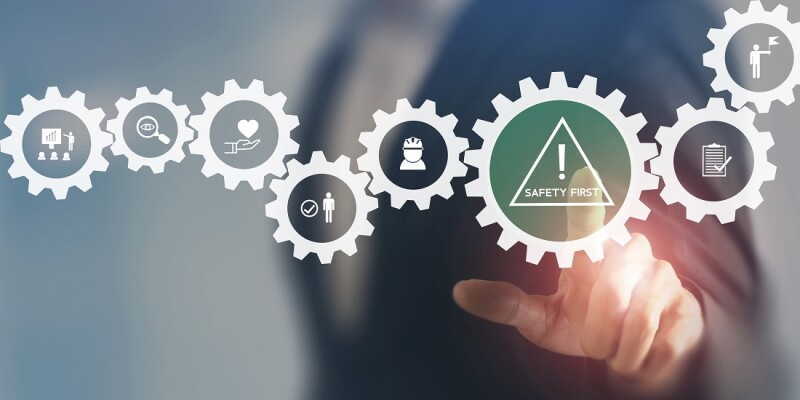 ---
Values created
This solution has alleviated stress for department staff, reduced the need for manual handling and transportation, and improved workplace safety, occupational health, and operational efficiency. It has allowed staff to free up their hands and time, enabling them to focus more on other aspects of their workflow.